Student Lounge Launches
The high school Mac Lab has been replaced by a new student lounge
As part of high school Principal Tim Felderman's mission to create flexible learning spaces, the high school Mac Lab was recently converted to a new learning environment for students, with the North Lab now housing the Macs.
As part of the CARES Act, Congress funded the Elementary and Secondary School Emergency Relief Fund (ESSER Fund) with $13.2 billion. School districts were encouraged to apply for these grants to address emotional and social issues that the pandemic has caused.
"One of the ideas that the counselors developed was a student lounge area," Felderman said. "Initially, we were going to have that in the foyer area by Mrs. Wakefield's classroom, and it was a great spot. We loved it, and students loved it."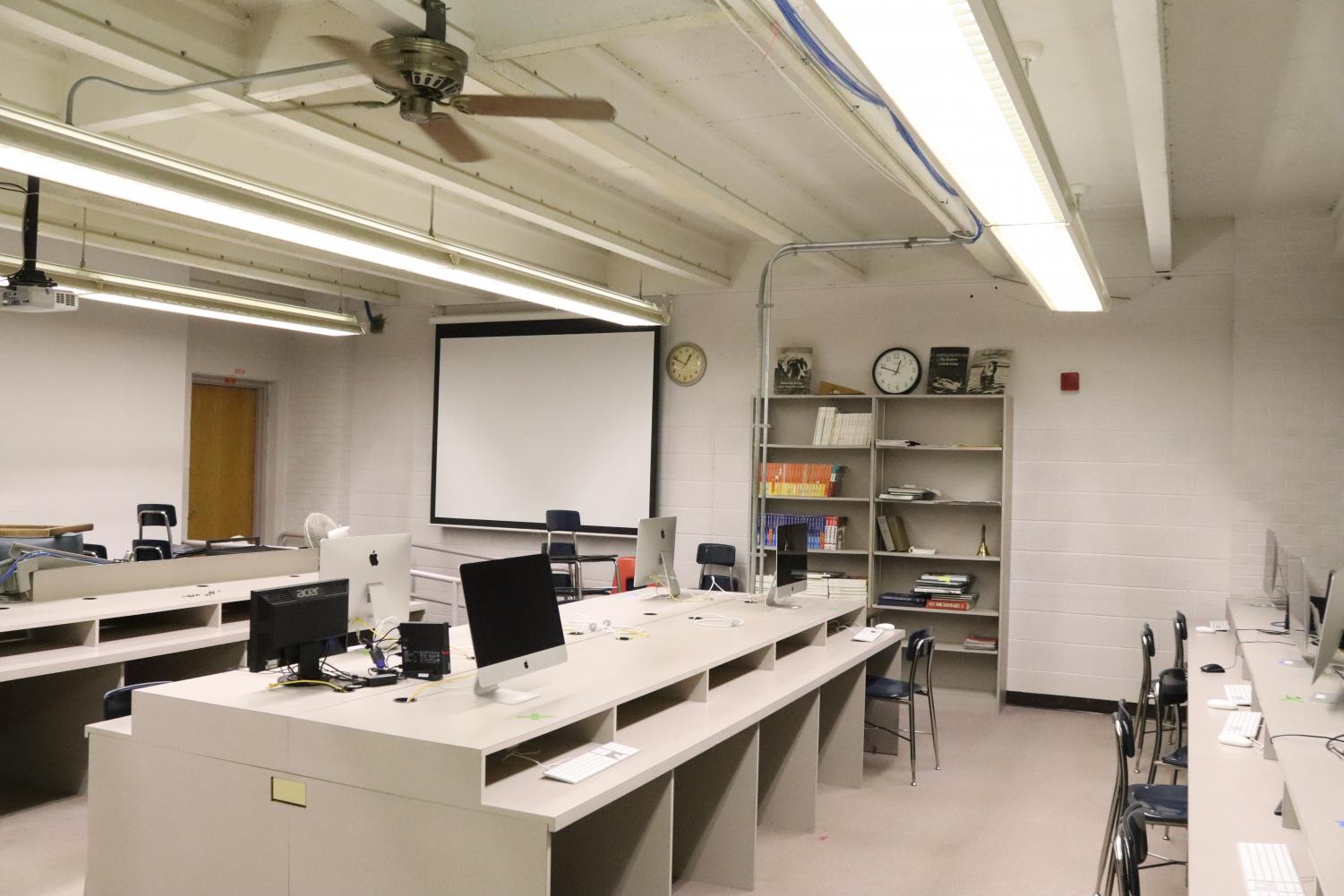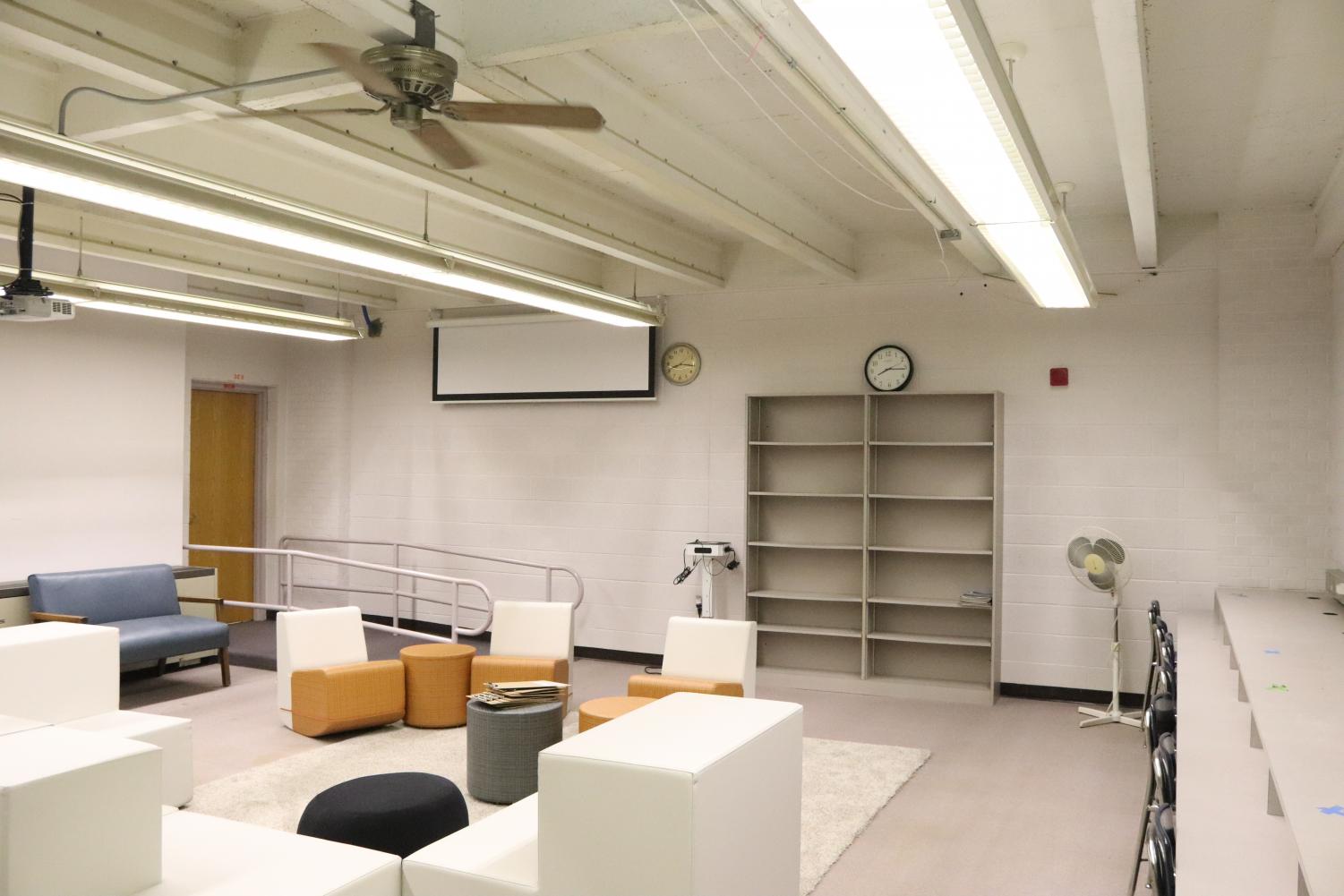 However, the fire marshal later deemed the furniture a fire hazard. After some discussion on underutilized areas, Felderman and the counselors concluded that the Mac Lab was the best location for the new lounge area.
Already, some students are taking advantage of the new space, such as sophomore Lydia Heims.
"It's a very relaxing and fun place to work," Heims said. "I've been in there with a group before, and it was very comfortable to work in there."
Felderman's initiative to implement more flexible learning environments is driven by a push for collaboration and flexibility, and his plans don't stop here as he plans to continue implementing collaborative furniture in classrooms.
"We preach collaboration in our career ready skills, and if we want to foster those skills, we need to have the learning environment to get that done," Felderman said. "We've done some tremendous things in our classrooms to move it from just straight rows and kids working individually."
Leave a Comment
About the Contributor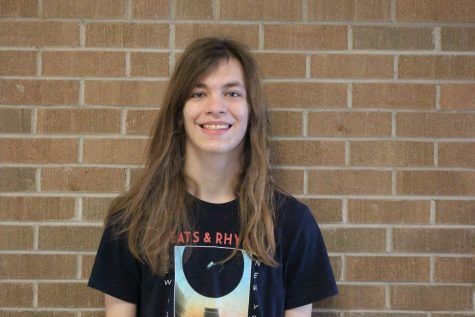 Gavin Drees, Web Master
I'm Gabby Drees, and I'm a senior. I'm involved in crew for both show choir and musical and I'm in NHS. Outside of school I enjoy photography and...