Loading ...
West Delaware Presents...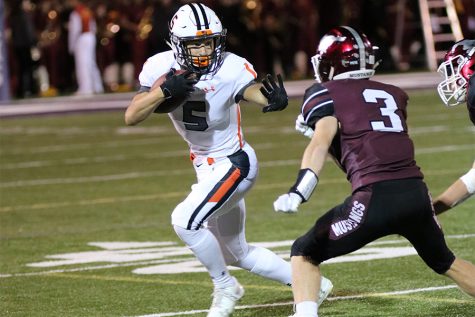 Chloe Wilson, Staff
October 18, 2018 • No Comments
It's Friday night or never. With one game remaining, the Hawks risk losing their reputation of having a winning football team. Eight games into the season, the Hawks are 4-4. Friday night, the Hawks have a chance...