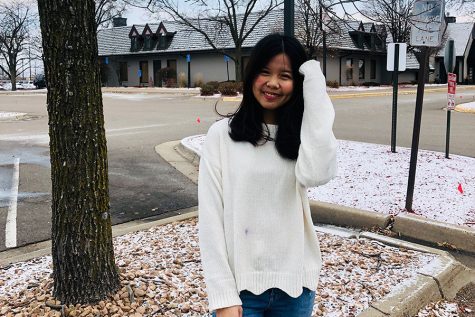 Emily Klostermann, Contents Editor
December 20, 2018 • No Comments
Most people in Iowa aren't excited to see snow; however, one West Delaware junior has been patiently waiting since August. Yanisa Nanthatanate, better known as Parn, is a foreign exchange student...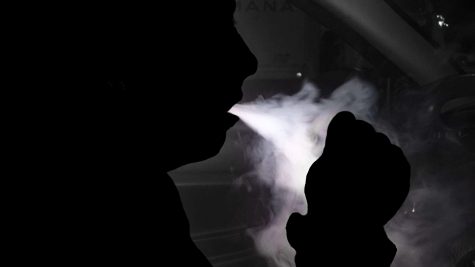 December 14, 2018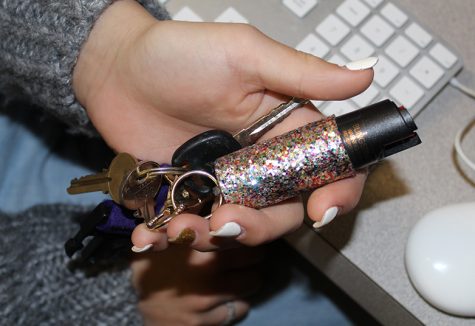 Safety on the Streets of Manchester
December 10, 2018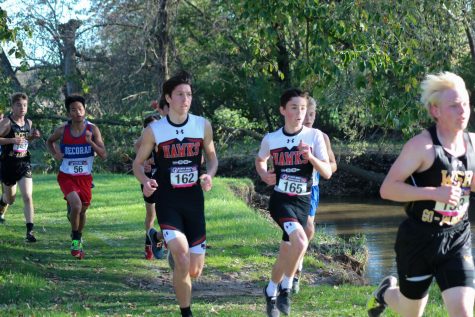 December 7, 2018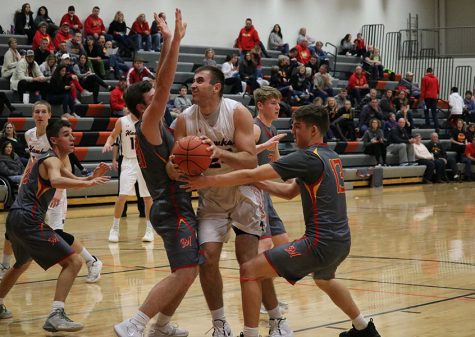 Victoria Harris, Staff
January 3, 2019 • No Comments
Starting this season off with a 7-1 record, the boys' basketball team is currently ranked fourth in Class 3A, according to the Cedar Rapids Gazette's boys' prep basketball poll. This year's team is young, so the...
Loading ...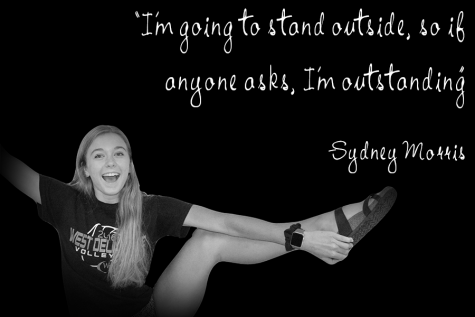 Sydney Morris
Staff
I am Sydney Morris, and I am a junior. I participate in volleyball, basketball, and track. In my free time, I enjoy watching Grey's Anatomy, boating, and hanging with friends. ...