Claire Rausch, Social Media and Sports Editor
April 12, 2018 • No Comments
Jumping off a bus and parachuting down to break walls and to open chests, Fortnite players then fight others, grab their weapons and ammo, and run away from the storm to the safe zone. This new vid...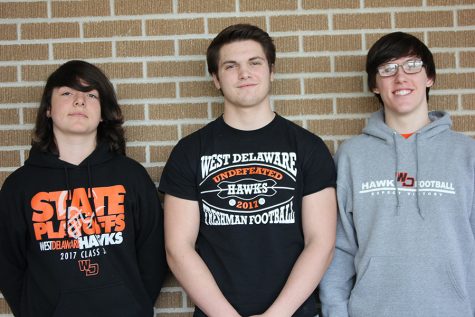 April 10, 2018
You Should've Seen it in Color
April 8, 2018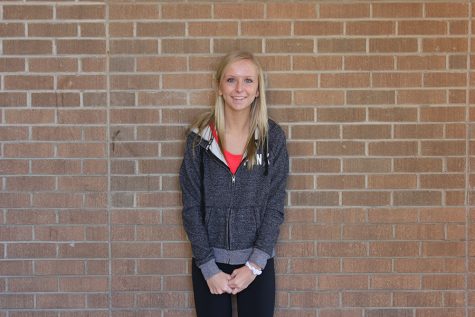 Celiac Disease: Life Without Gluten
April 7, 2018
Loading ...
JoAnna Voss, Sports Editor
April 11, 2018 • No Comments
Two inches of snow covered the ground a week after the first official day of spring, cancelling the first boys track meet. This first spring cancellation snowballed into eight more cancellations and seven postponements all wit...