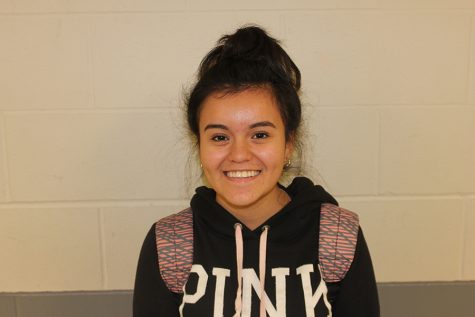 Tyler Salow, Webmaster
November 20, 2018 • No Comments
When someone moves, oftentimes they stress about where they're going to sleep, how they're going to keep in contact with their family, or if they'll ever see their friends again. For sophomore...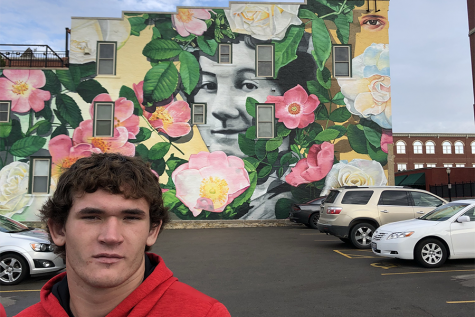 Students Tour Dubuque Art Museum
November 5, 2018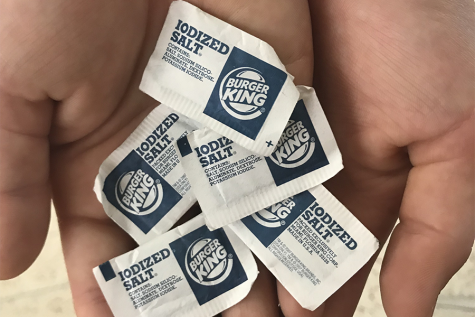 November 2, 2018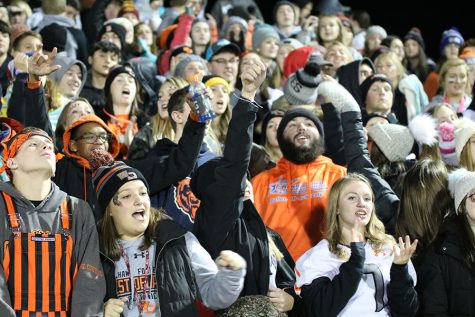 October 1, 2018
Loading ...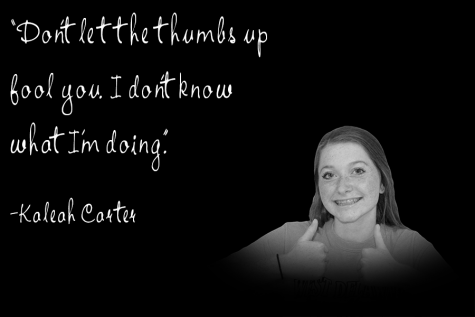 Kaleah Carter
Staff
I am Kaleah Carter, and I am a junior. I'm involved in cross country, speech, student council, musical, and show choir. I enjoy eating at the deli, wearing crocs with my neighbor, and one day I hope...
00
Days
-19
Hours
-18
Minutes
-52
Seconds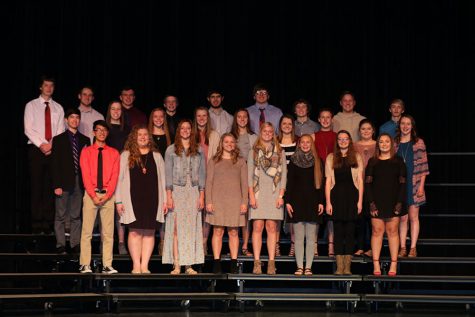 Emily Klostermann, Contents Editor
November 19, 2018 • No Comments
The annual NHS induction ceremony took place Nov. 12 in the auditorium. Five seniors and 26 juniors were inducted into NHS this year. Students are selected based on character, leadership, scholarship, and service.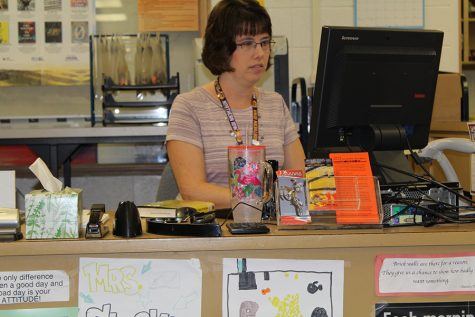 Malena Grummitt, Staff
November 15, 2018 • No Comments
Researching, teaching the correct way to cite sources, helping students select books, and leading breakouts–these are just a few tasks  Stephanie Stocks, high school librarian, has helped students and teachers with in...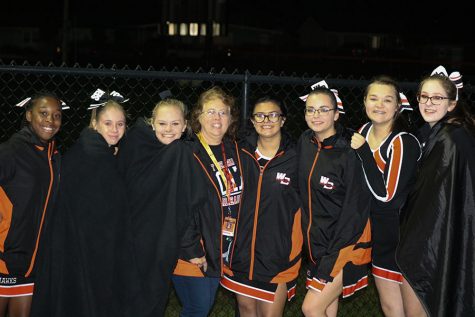 Illiana Rohlf-McGraw, Staff
November 14, 2018 • No Comments
The football cheerleading squad more than doubled in size from last year. Growing from four members to ten, this past season the cheerleading squad grew in more ways than size. One change involved Angie Zehr taking...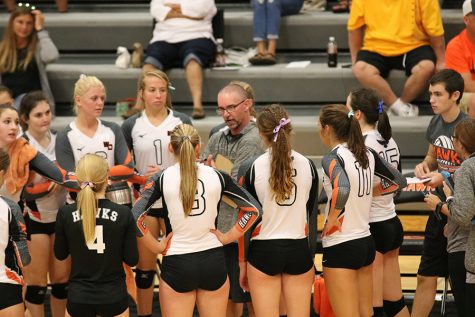 Eve Wedewer, Staff
October 29, 2018 • No Comments
In the last 23 years of Brett Mather's coaching at West Delaware, he has qualified for state ten times, earned nine conference championships, and took home five state runner-up titles and one state championship. On...