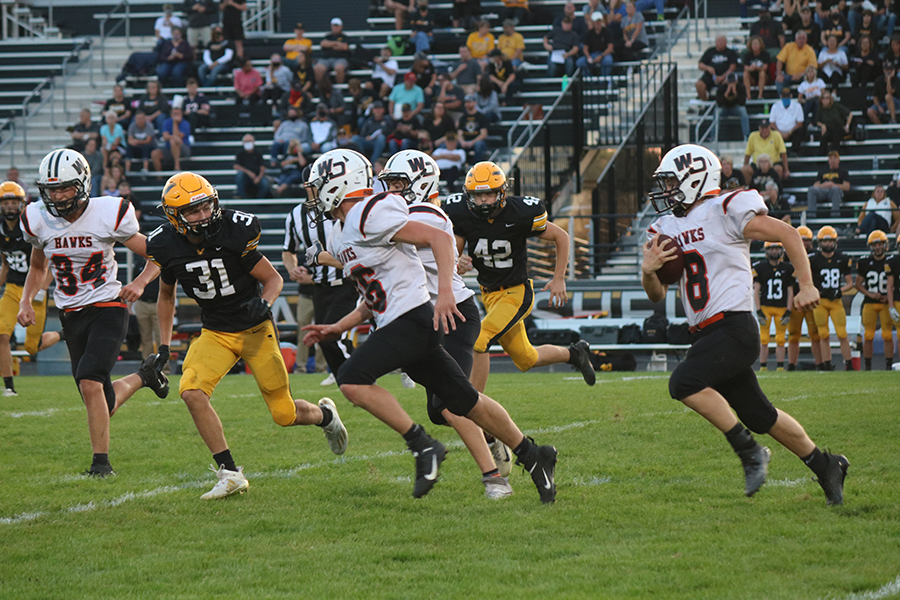 With eight players in quarantine, the West Delaware Hawks' sophomore football team beat the Waverly Go-Hawks, 14-6, on Friday, Sept. 30. The Waverly vs. West Delaware game had been a close game the year before.  Rather...
What is your favorite part about this pandemic?      Getting to stay home with my dogs, sleep in, and play Fortnite with my friends. What is the worst part about this pandemic?      The worst part was staying...
What is the worst part about wearing a mask? The worst part about wearing a mask is that it gets hot, and I can't hear that well when people are talking. What is the best part of social distancing? The best part...
How have you stayed active during COVID?       I have taken many walks with my dog. I have also eaten very healthy over the last five or so months.  What's the best thing about wearing a mask...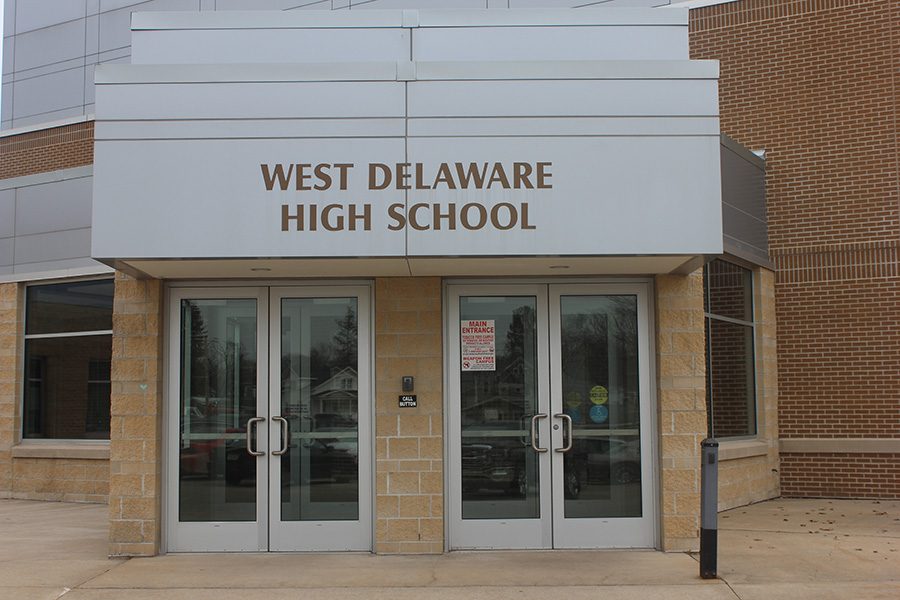 Akaya Holz, Staff
May 28, 2020
The class of 2020 ended their high school career in an unusual way, and their Commencement will be unusual as well. Along with guidance from the Governor's Office, the Iowa Department of Public Health, and the local law...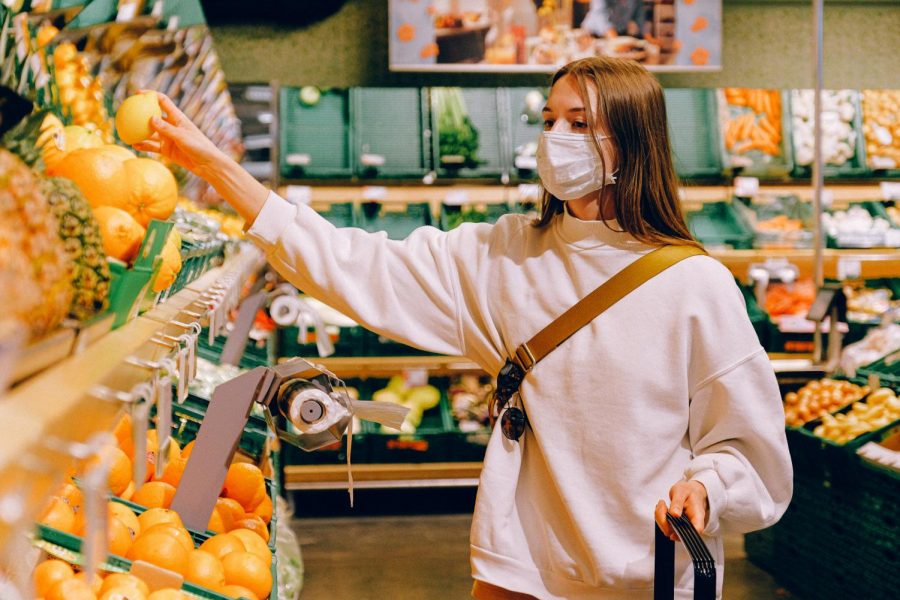 Akaya Holz, Staff
May 25, 2020
Whether you are shopping in-store or online, it is important to stay safe at this time. What can you do to stay safe when going to the store? Wear a mask. The CDC urges people to wear a reusable cloth face mask to reduce...
Loading ...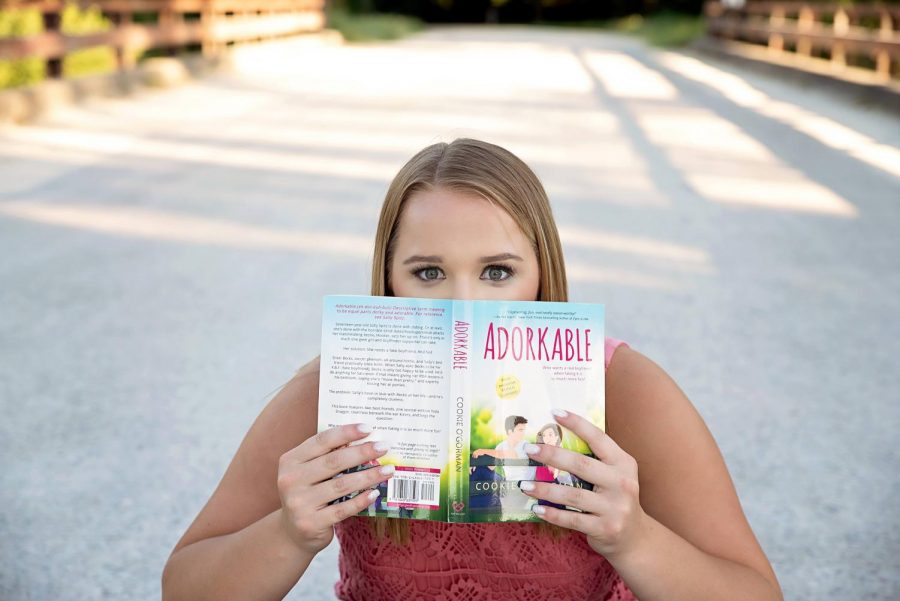 Aleah Heims, Editor •
September 11, 2020
Dear Freshman Me, Hey girl! You're starting your freshman year at West Delaware High School. And I'm here to help give you some advice...