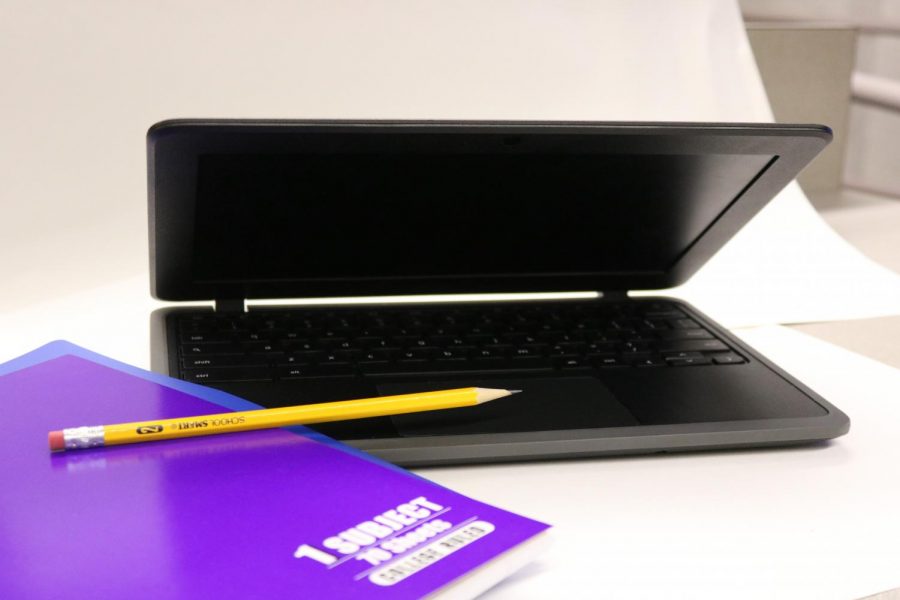 Thirty students will participate in online learning through Edgenuity second semester while 18 students chose online learning first semester.  Online learning provides an option to students that have COVID-related concerns. Edgenuity...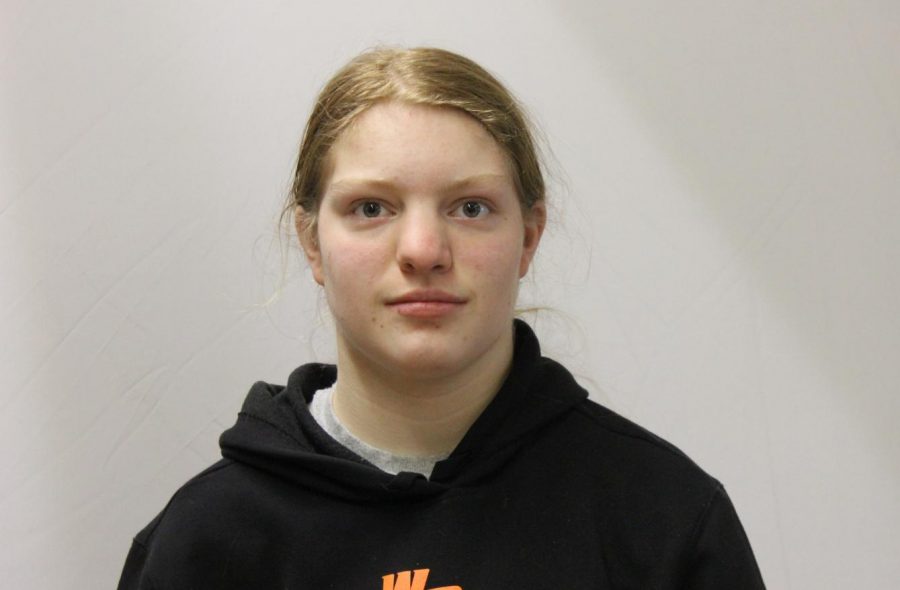 Imagine being the only girl on the football team. Freshman Samantha Murray has been doing this since fifth grade.  Being a girl makes it tough for Murray. "I feel like strength is a big difference between me and the...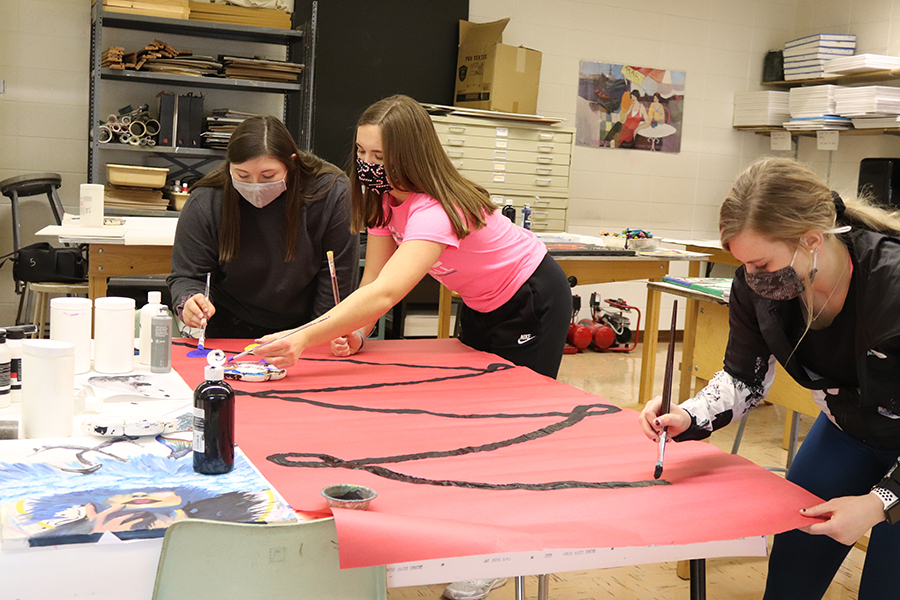 On December 16 and 17, West Delaware High School students decorated classroom doors for the holidays. To get into the holiday spirit, some homeroom students decorated doors with iconic holiday movie characters such...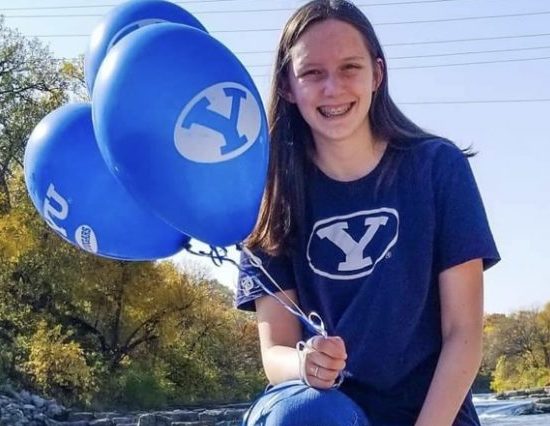 For the majority of the West Delaware student body, holiday break means half the school year is over. However, for one student, the holiday break is the end of one chapter and the start of a new one.  Senior...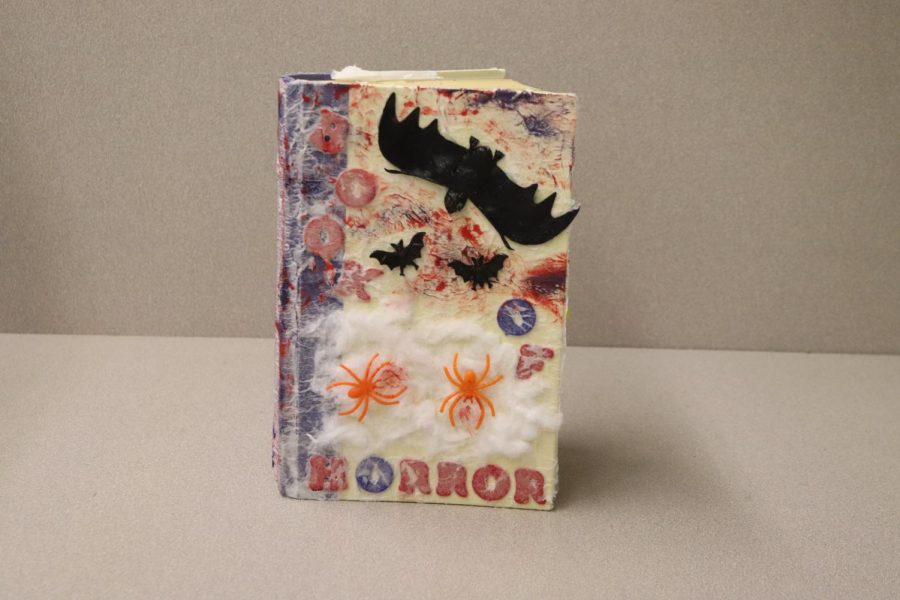 Gracie Robinson, Staff
December 4, 2020
Students in teacher Michael Mullis' classroom created scary spell-books during October. As the first week of October was approaching, Mullis and paraprofessional Christine Skinner wanted to do a project with their students. Students...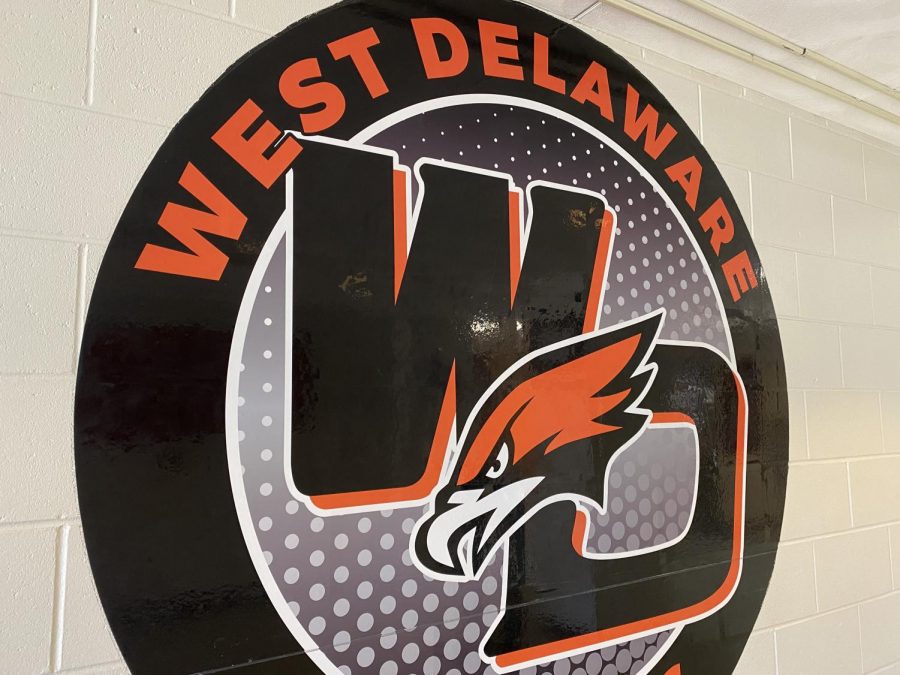 Zach Duggan, Staff
December 2, 2020
As COVID-19 takes its toll on the world, students and staff at West Delaware High School have no idea if their current hybrid learning situation will escalate into full online or if they'll be allowed to return to every...
Loading ...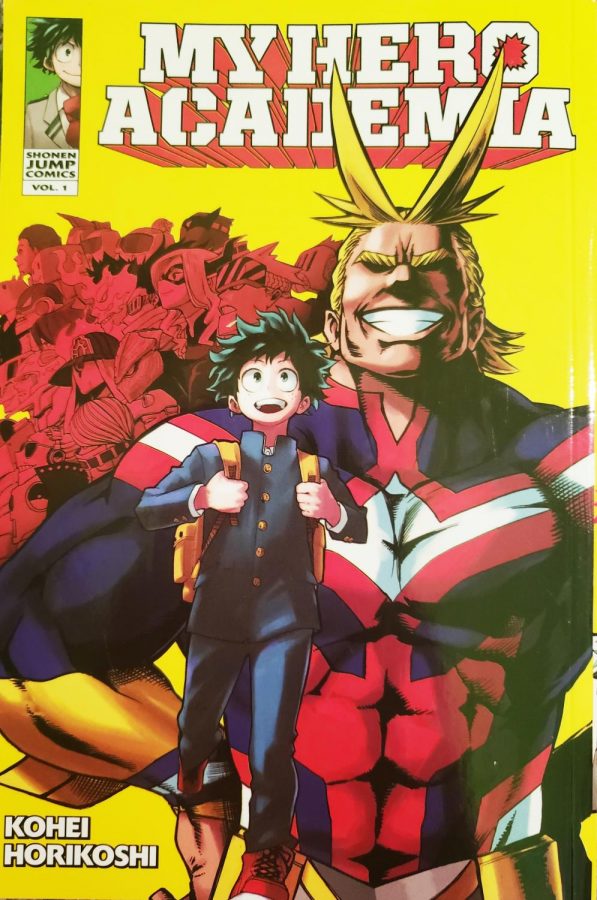 Japan, much like America, has thousands of comic series. Manga is the name for Japanese comic books or graphic novels, and most of them are aimed...