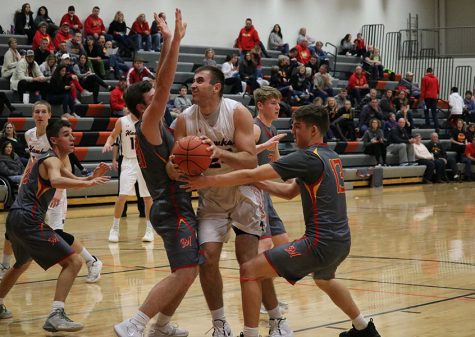 Victoria Harris, Staff
January 3, 2019 • No Comments
Starting this season off with a 7-1 record, the boys' basketball team is currently ranked fourth in Class 3A, according to the Cedar Rapids Gazette's boys' prep basketball poll. This year's team is young, so the...
Loading ...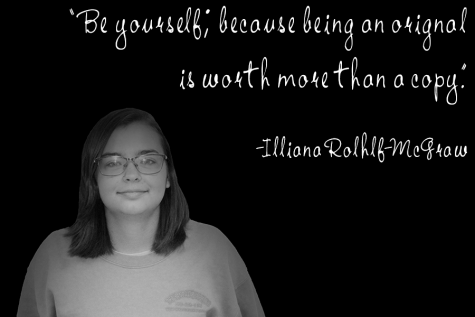 Illiana Rohlf-McGraw
Staff
My name is Illiana Rohlf-McGraw, and I am a sophomore. I'm only involved in cheerleading, but I also work at Dairy Queen. Something interesting about me is that I cheer like a robot. ...