November 19, 2019
November 18, 2019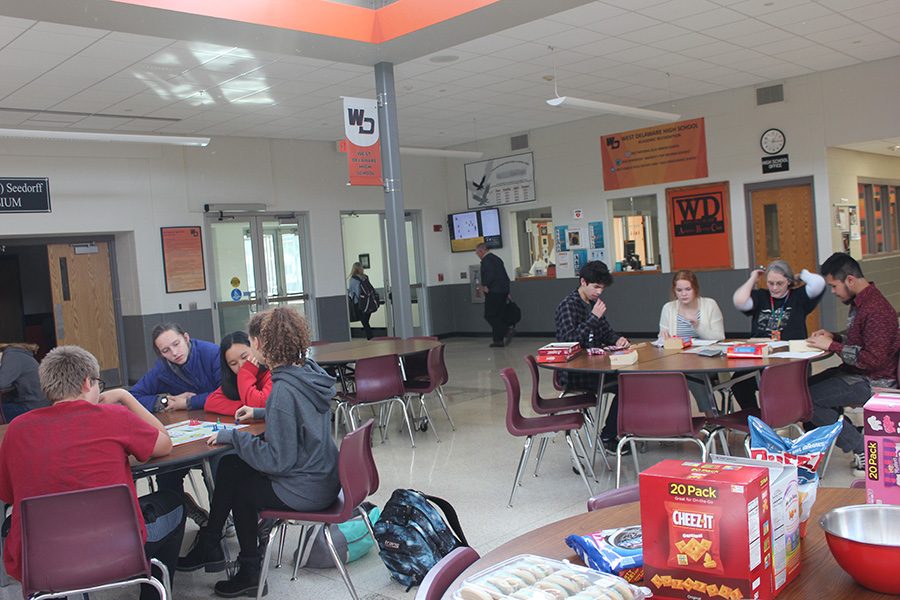 Nihat Isgandarli, Staff
November 15, 2019
On October 18, the French Club hosted a French Game Night. Six students participated in playing board games, such as Scrabble, Monopoly, and UNO and enjoying snacks while speaking only in French.   Junior foreign exchange...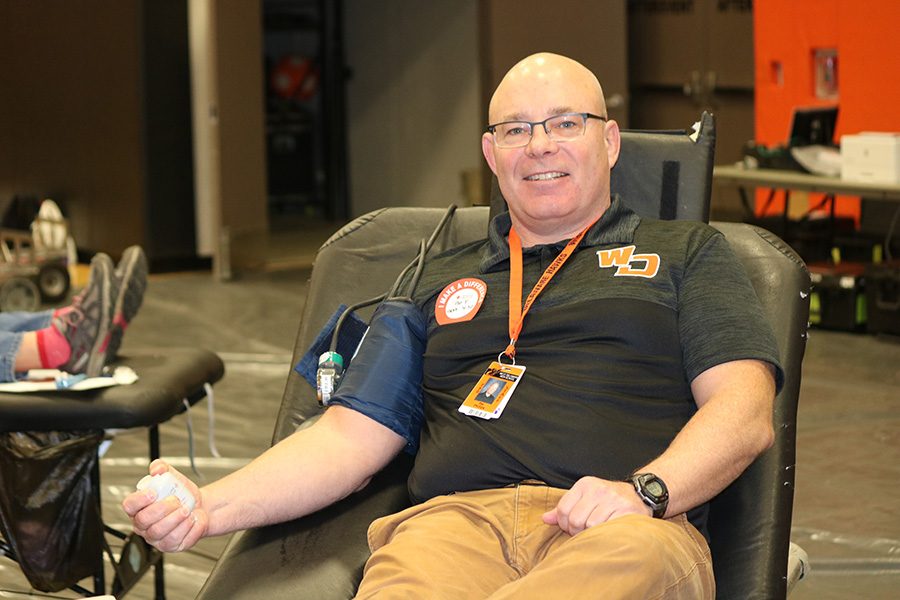 Grace Johnson, Contents Editor
November 14, 2019
Grace Johnson meets with Natalie Kehrli (11) to discuss the upcoming blood drive. Listeners are informed about the process and age restrictions, along with the impact of their donation.
Loading ...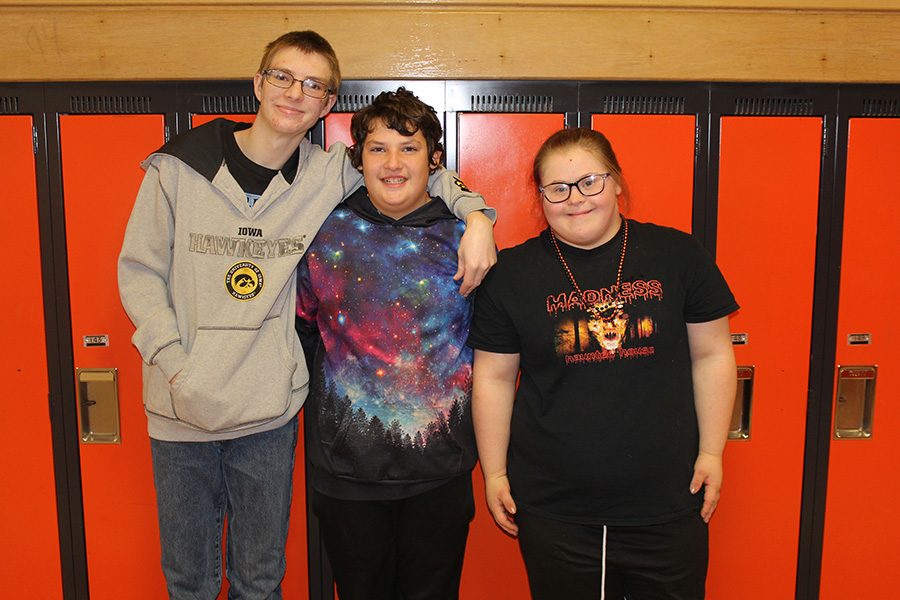 Kailee Kaiser, Staff
November 18, 2019
Mia Moreno (9), Jason Jones (9), and Hunter Slaymaker (12) competed in the Special Olympics Northeast Bowling Competition on Oct. 8. Moreno and Jones placed first and Slaymaker placed second. The first place participants...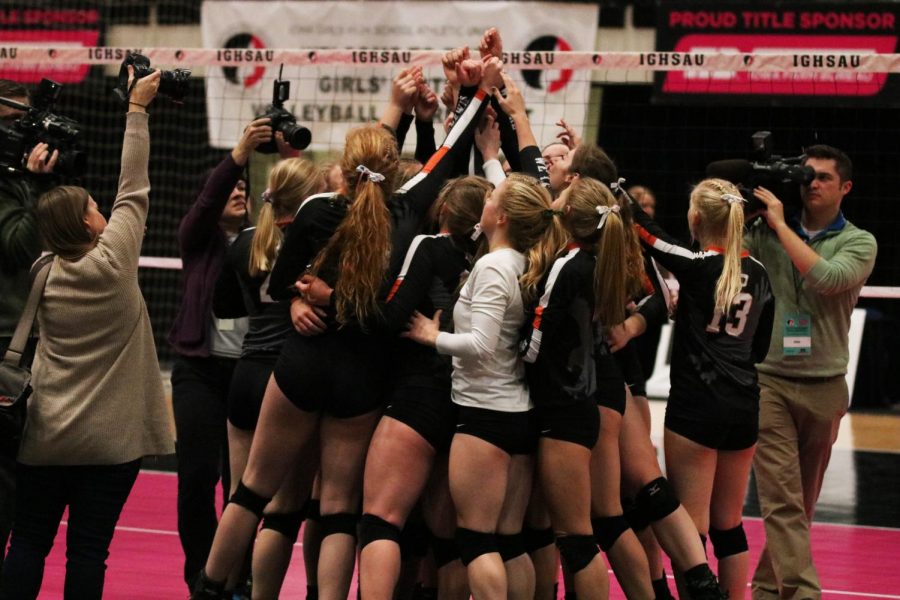 Aleah Heims, Staff
November 13, 2019
The West Delaware volleyball team beat Waverly-Shell Rock last night at the state volleyball tournament at the U.S. Cellular Center in Cedar Rapids. Taking control, the Hawks won, 25-16, 22-25, 25-17, 25-20.  "We...
Grace Johnson
Contents Editor
My name is Grace Johnson, and I'm a junior. I am a member of the drumline and the soccer team. When I'm not at school, I'm probably either working at Subway or playing a musical instrument. One of my favorite things ever is EFY (Especially of Youth). I'm also a member of the Church of Jesus Christ...
Gracie Robinson
Staff
My name is Gracie Robinson and I'm a sophomore, I'm only involved in the music department. I love shoes, watching Netflix probably watching Gossip Girl, Riverdale, or 13 Reasons Why. drinking iced coffee, and pasta.
Gavin Drees
Web Master
I'm Gavin Drees, and I'm a junior. I'm involved with the crew for both musical and show choir. I love telling bad jokes, biking, and kayaking during the summer. Also, I need my daily bowl of cereal every morning.
Charles Rich
Staff
My name is Charles Rich, and I am a junior. I am involved in art club and bowling. I enjoy making any form of craft. I also enjoy wearing jeans and hats during the summer. Finally, I love to fish with friends when I get a chance.