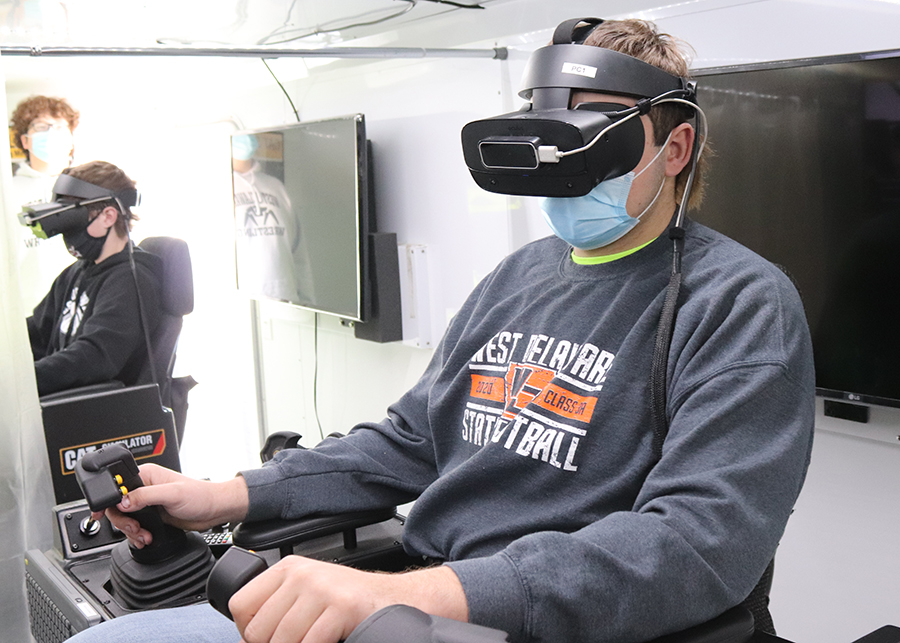 Northeast Iowa Community College offered a construction simulation for interested students on Tuesday, Dec. 15.  This simulation was held for students interested in working with big machinery, such as bulldozers and excavators,...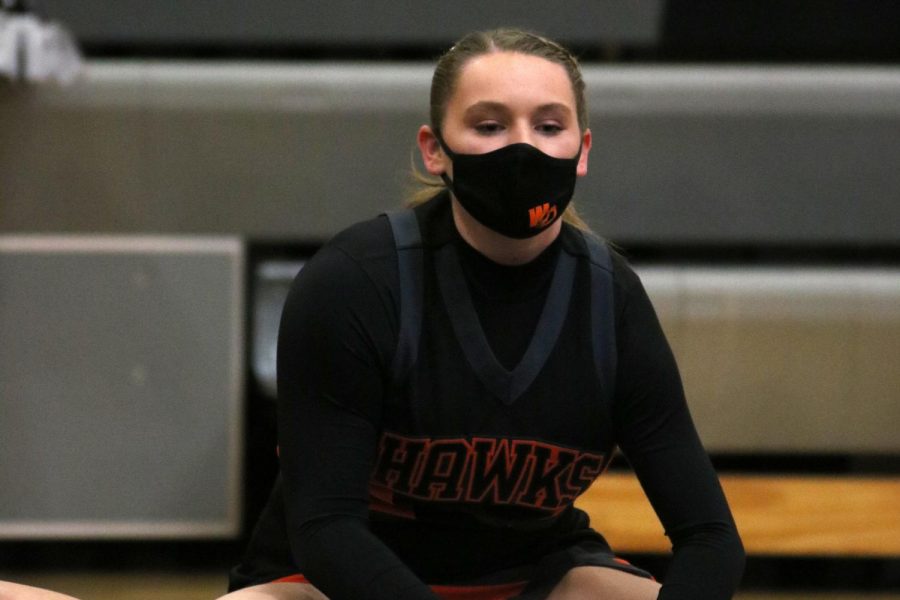 Most students join an activity in hopes of making new friends or becoming more active. Sophomore Harper Blommers, however, joined cheerleading primarily to see her boyfriend wrestle. Because of a COVID-19 restriction...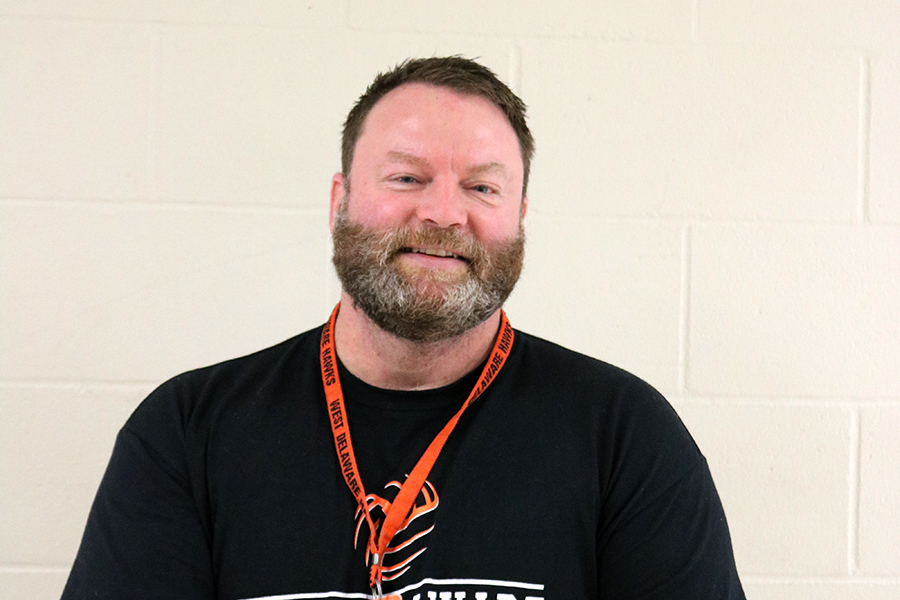 What do you like about teaching? There are many things I truly enjoy about teaching, but the one that I really appreciate is interacting with the students. Laughing while learning and getting to know...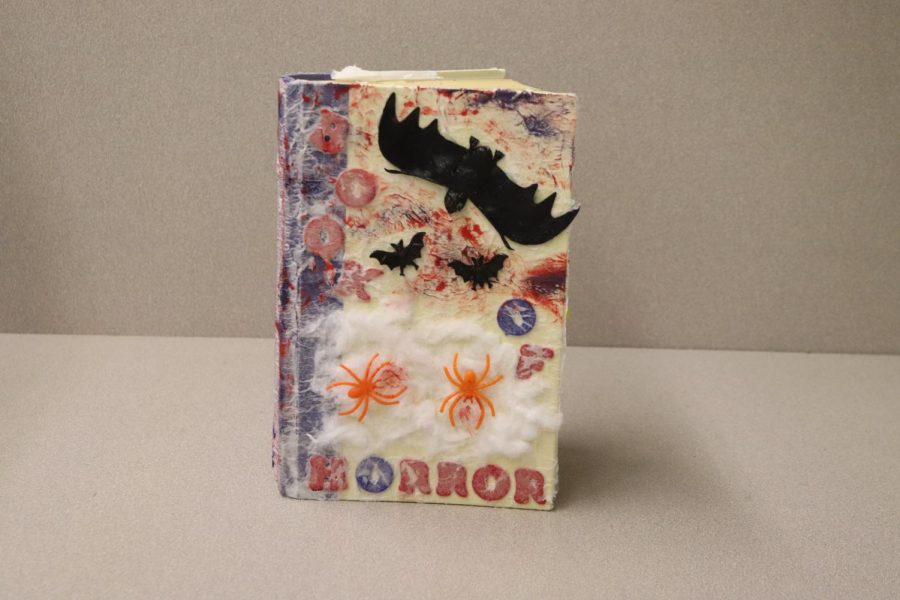 Gracie Robinson, Staff
December 4, 2020
Students in teacher Michael Mullis' classroom created scary spell-books during October. As the first week of October was approaching, Mullis and paraprofessional Christine Skinner wanted to do a project with their students. Students...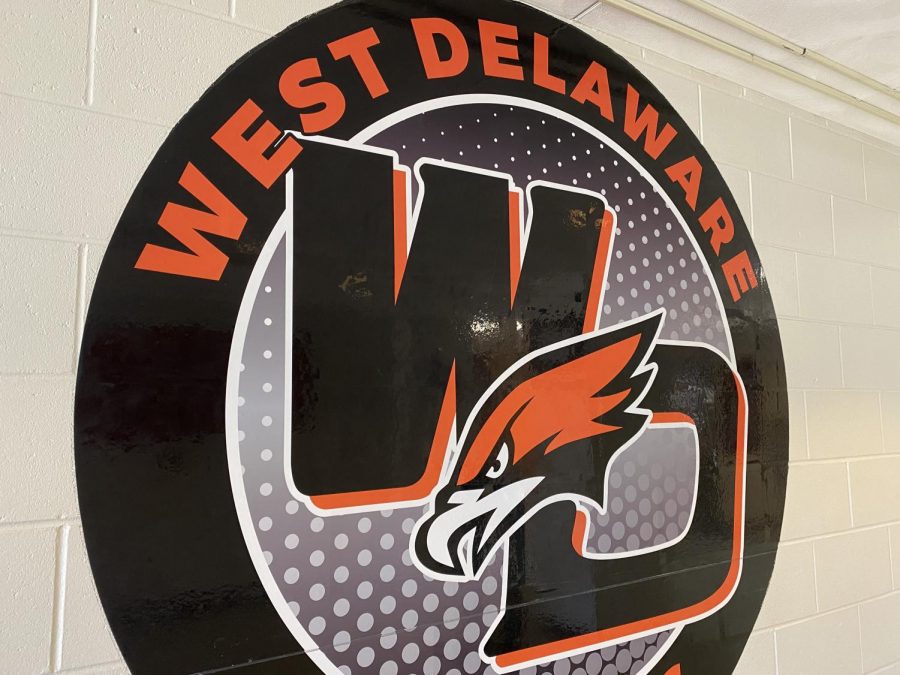 Zach Duggan, Staff
December 2, 2020
As COVID-19 takes its toll on the world, students and staff at West Delaware High School have no idea if their current hybrid learning situation will escalate into full online or if they'll be allowed to return to every...
Loading ...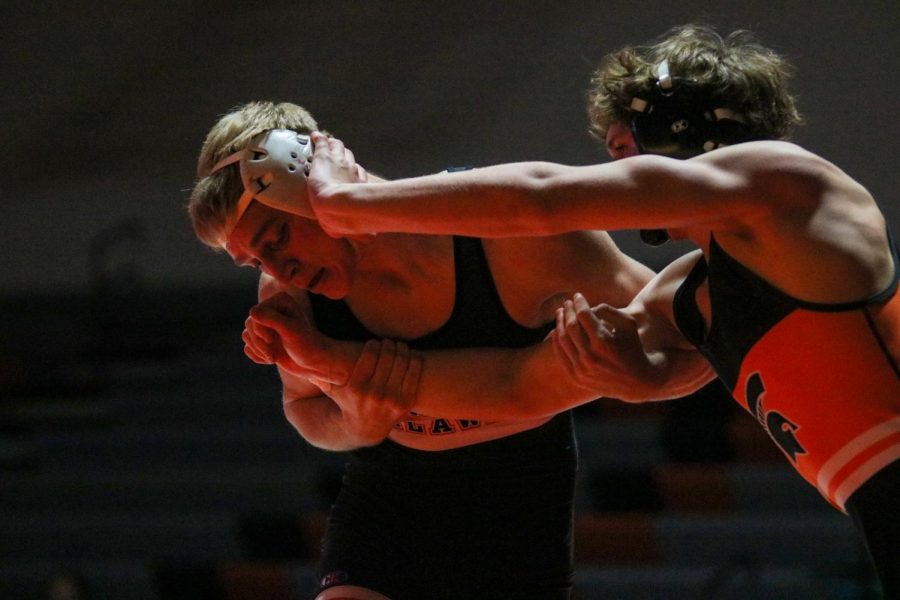 Every year the best wrestling teams in the state of Iowa compete at the Battle of Waterloo, one of the biggest annual tournaments in Iowa, to...