How To Stay Motivated at Home by Erin Mullen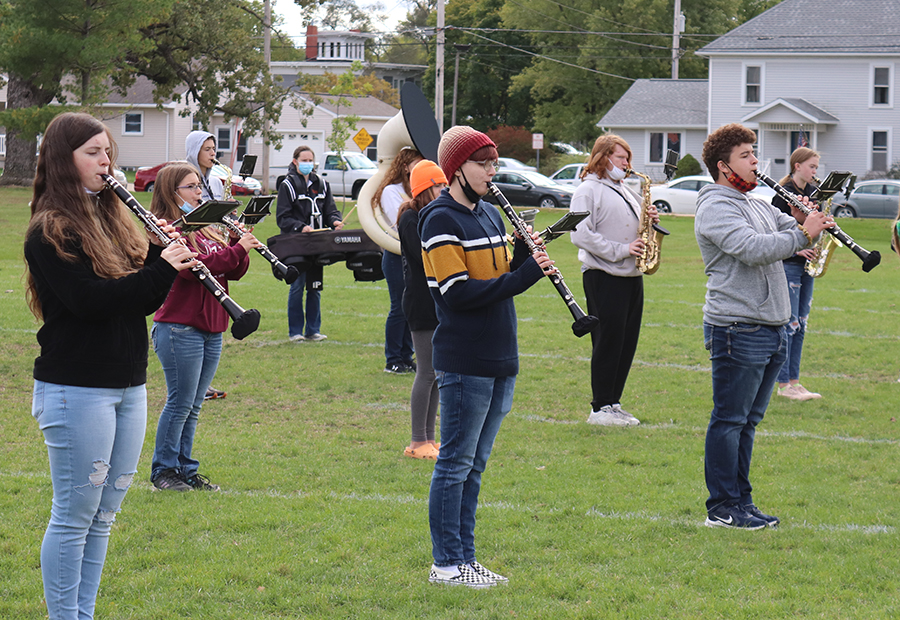 Masks for instruments. It may sound strange, but in light of the ongoing pandemic, marching and concert bands all across the country have begun to cover their instruments to prevent the spread of the COVID-19 virus. The West...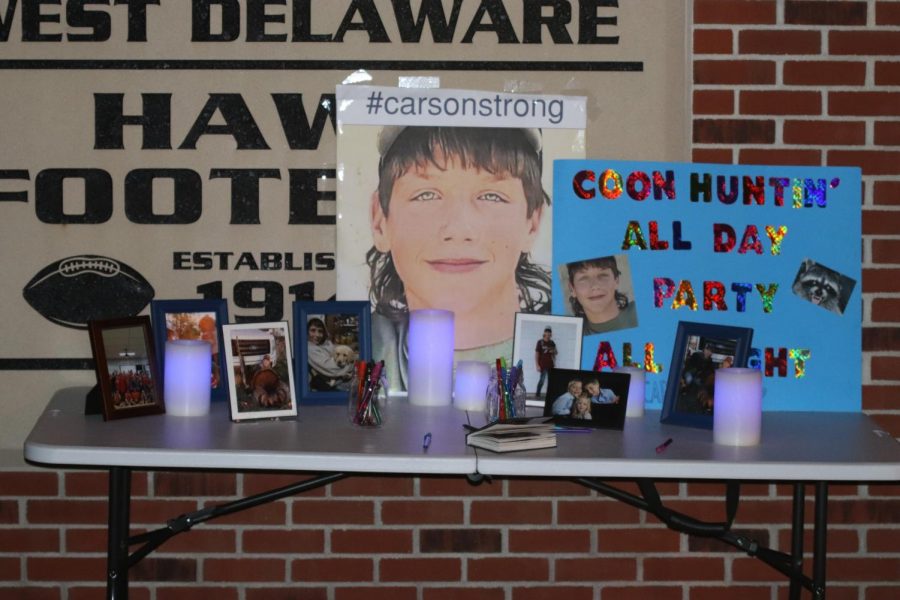 Students honored a classmate at the home football game on Oct. 16.      Carson Crane, a freshman, was recently involved in a dirt bike accident that ended up taking his life on Oct. 15.      Outside the...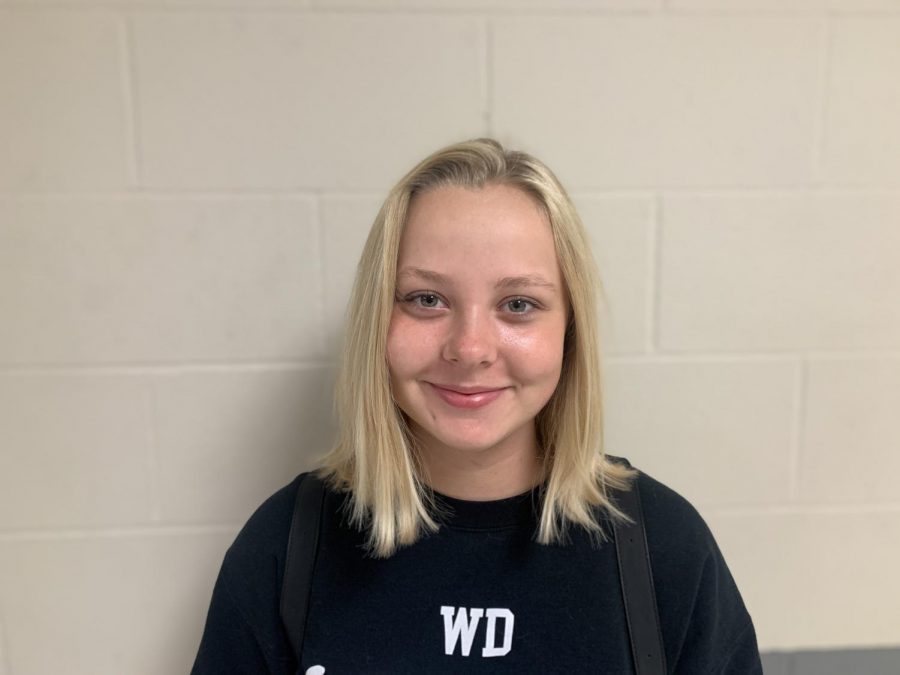 What is one positive outcome of social distancing/COVID-19?      I enjoy my personal space so I suppose that's my favorite part, but also not having to smell people's breath is a bonus. What...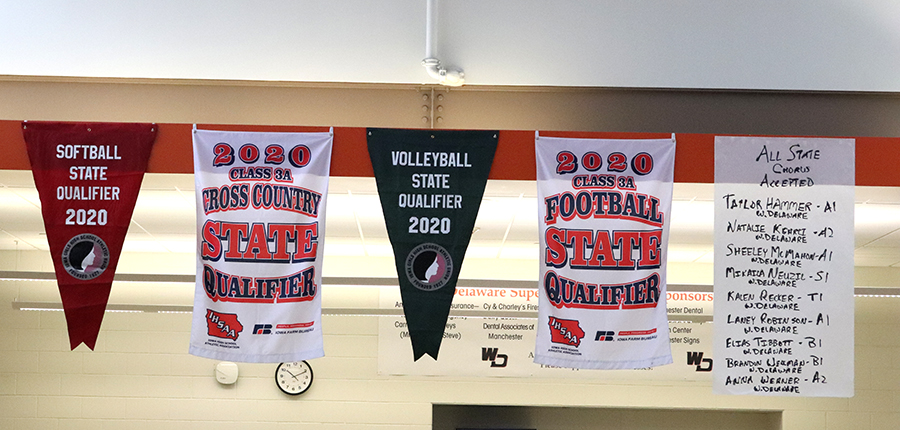 Grace Reth, Staff
October 29, 2020
West Delaware's Athletic and Music Departments are seeing great successes so far this school year with softball, boys' cross country, football and volleyball all qualifying for state.  Nine vocal music students also earned...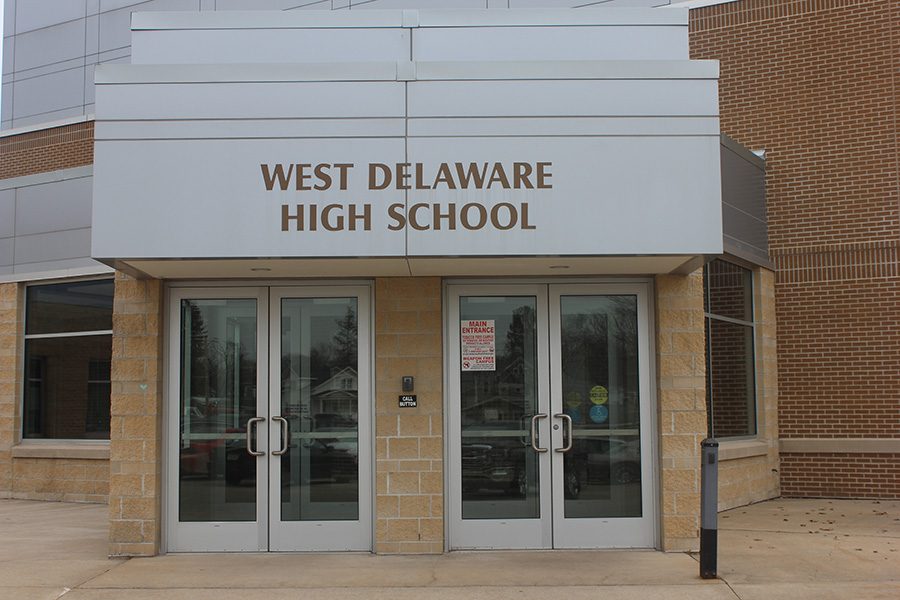 Akaya Holz, Staff
May 28, 2020
The class of 2020 ended their high school career in an unusual way, and their Commencement will be unusual as well. Along with guidance from the Governor's Office, the Iowa Department of Public Health, and the local law...
Loading ...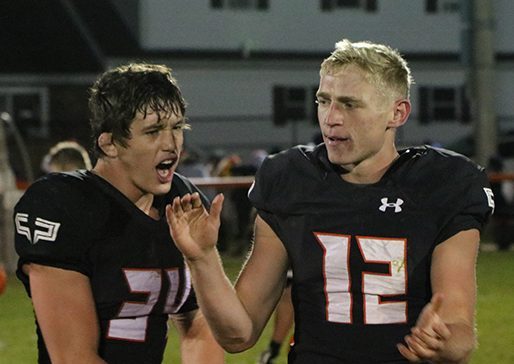 The Hawks stole the win from Western Dubuque last Friday night in the second playoff game with a score of 55-20.   Quarterback Jared Voss...