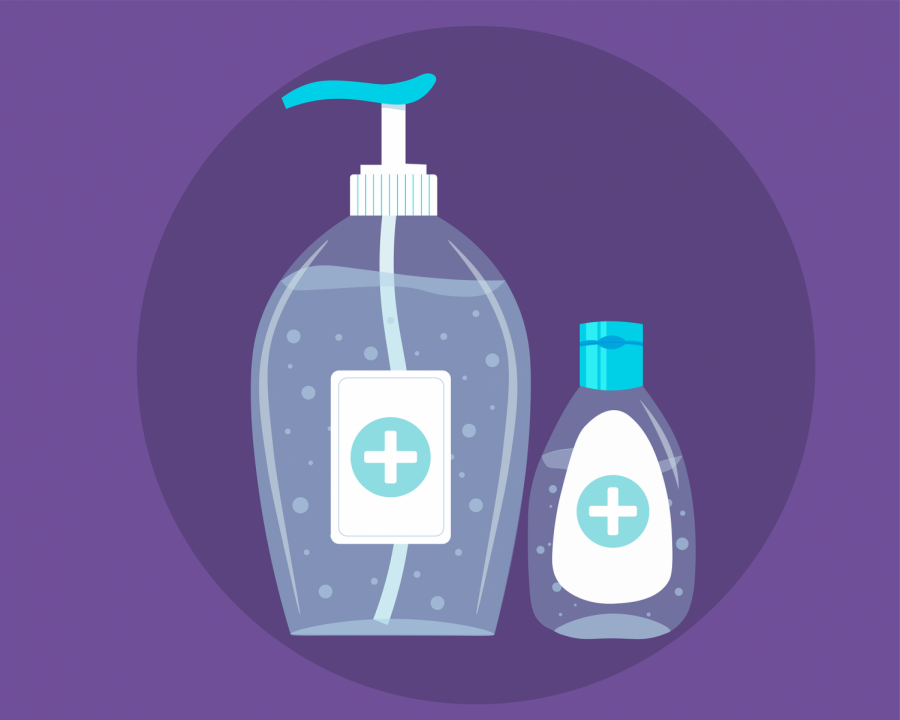 The Coronavirus pandemic has impacted the globe, and a small Fareway grocery store in Manchester, Iowa, is no exception.  To deal with the pandemic, Fareway part-time employees' hours have been cut. Kaylie Winston (11),...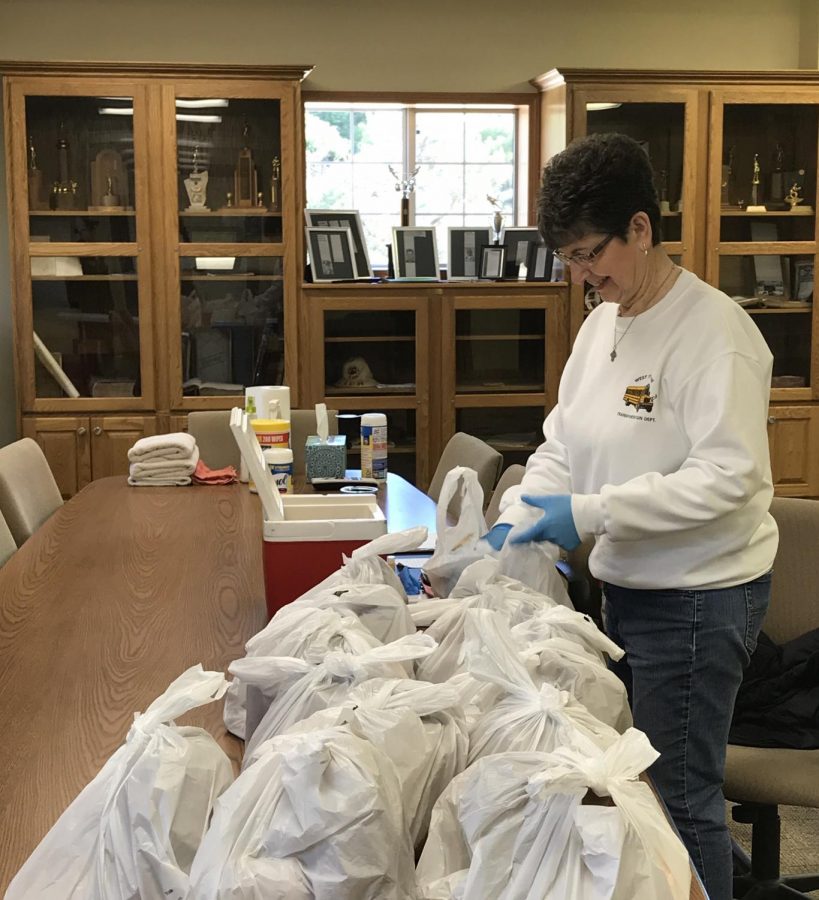 With many individuals struggling financially due to the coronavirus outbreak, West Delaware offers free breakfasts and lunches to all children under the age of 18 at various locations throughout the school district.  In...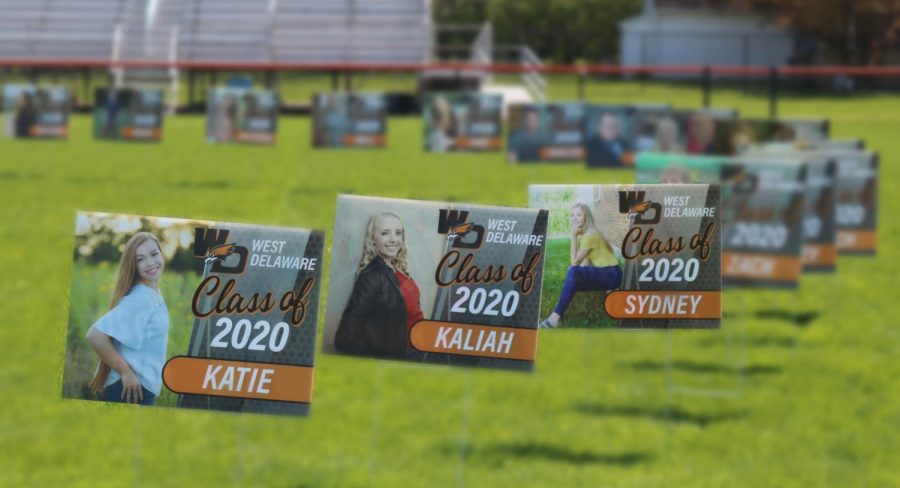 It's every high school student's dream—to walk across the stage and accept their high school diploma, toss their cap into the air, and enter their next stage in life. But the Class of 2020 will not...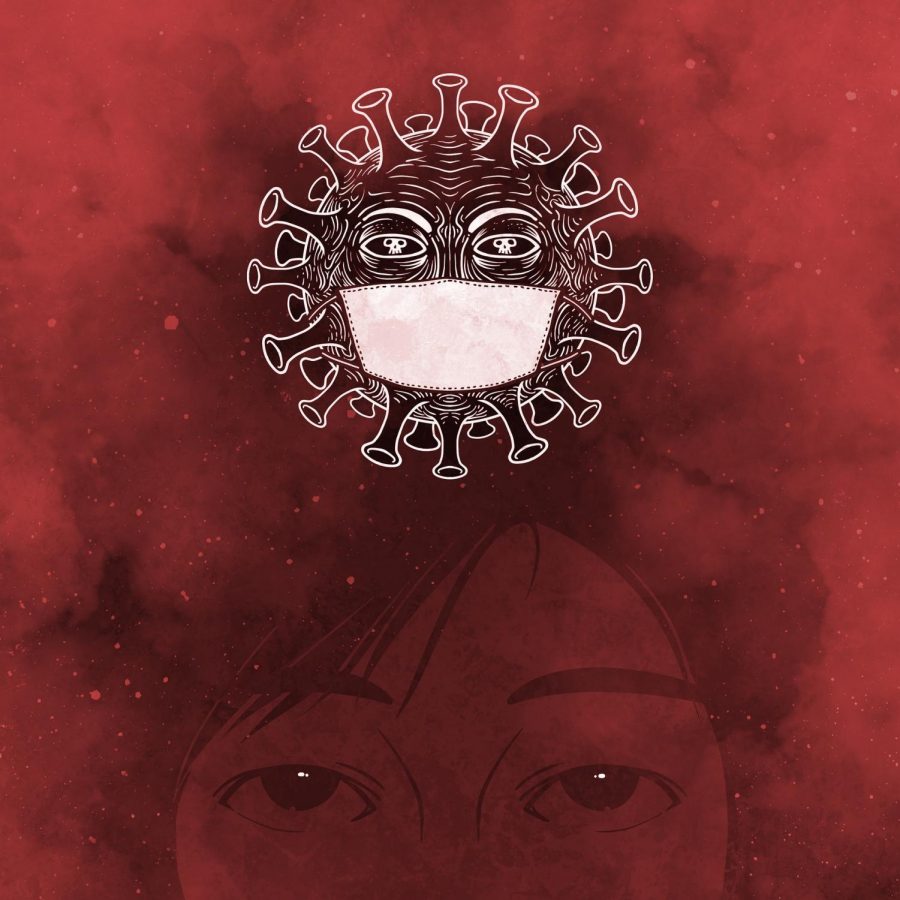 Akaya Holz, Staff
May 13, 2020
In one of my classes last week, we learned about a professor named Dr. Gregory Berns. Berns had conducted multiple experiments on behavioral science, wanting to find the answer to why people follow the crowd. In one of...
May 11, 2020
Thirteen entries received honors in the IHSPA Spring Newspaper Contest. First place honors went to Anna Werner (12) for her feature story, Gavin Drees (11) for his multimedia news story, and to Reagan Dolan (12) for her...
Loading ...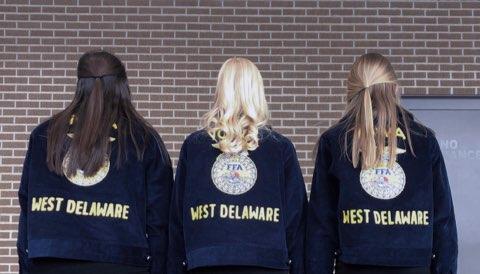 Iowa's 92nd State FFA Convention was supposed to be held April 19-21 at Iowa State University in Ames.  The convention, like so many other...