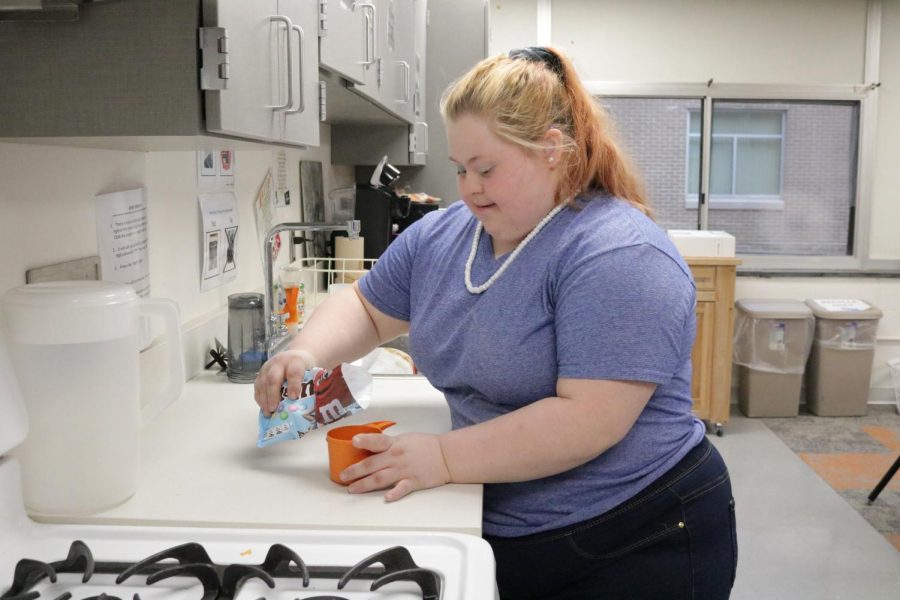 Down syndrome affects upwards of 400,000 people in the United States. According to the Centers for Disease Control and Prevention (CDC), one...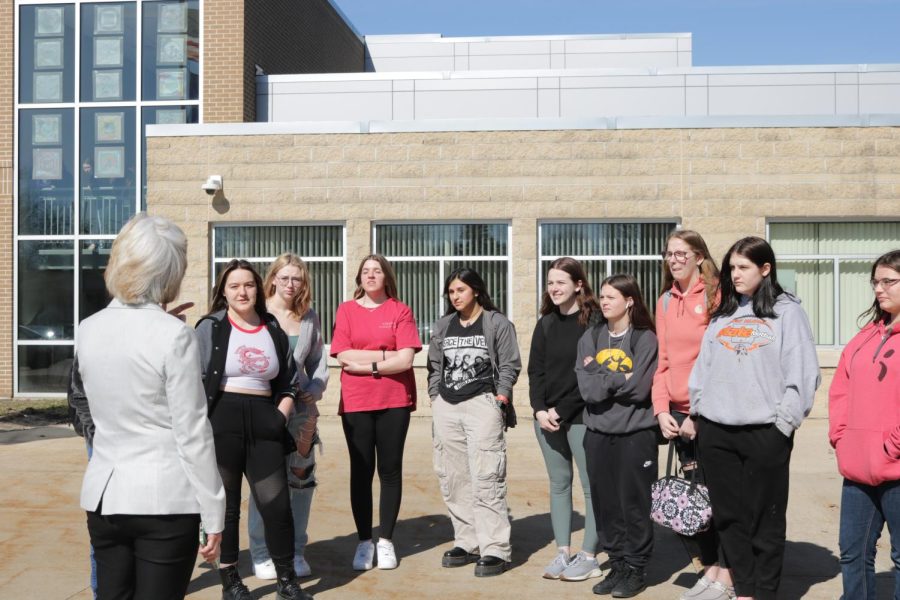 On Wednesday, March 1, several West Delaware students participated in a statewide student walkout. This past month, Governor Kim Reynolds...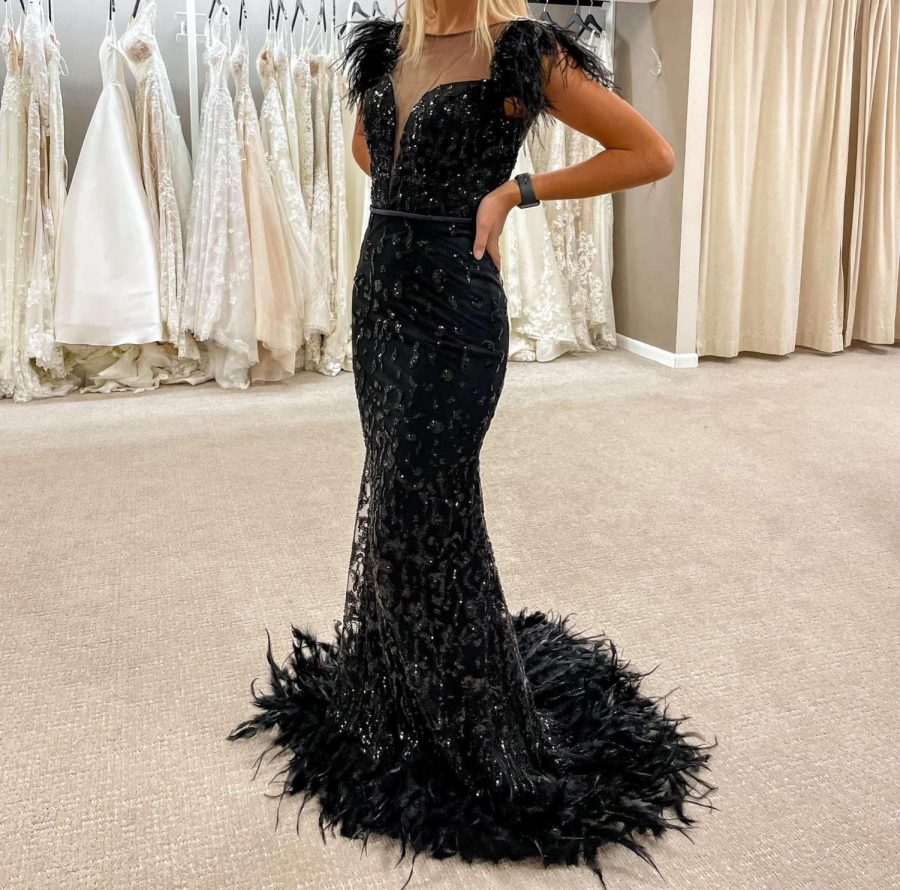 With the 2022 prom season quickly approaching, students are patiently waiting for the big day: April 30. Taking care of the final touches such...