Loading ...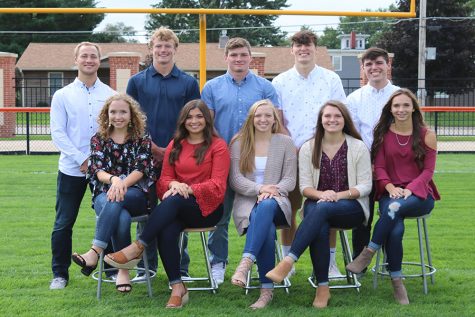 September 11, 2018 • No Comments
On Sept. 4, West Delaware announced members of the honor and homecoming courts. Students will celebrate homecoming week Sept. 24 - 29. The crowning of homecoming king and queen will take place Sept. 24 in the Seedorff Gymnasium.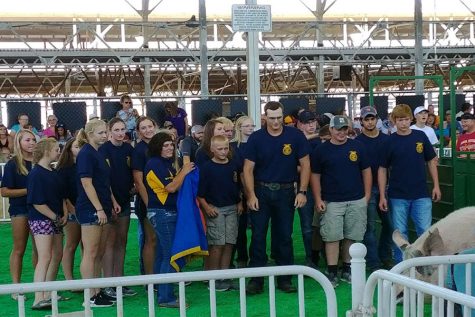 Emily Klostermann, Contents Editor
September 10, 2018 • No Comments
With the help of over forty FFA members, Itty Bitty turned out to be not so itty bitty. Itty Bitty is a big boar that the FFA chapter purchased from a local farmer in the spring. The group showed Itty Bitty in the Big...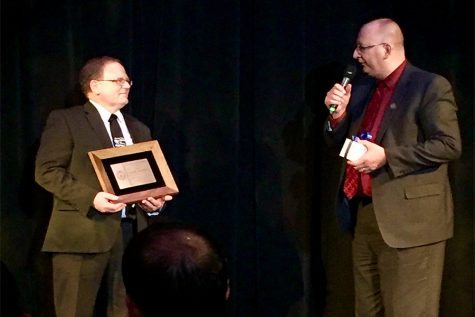 Andrea Salow, Contents Editor
May 17, 2018 • Comments closed
Between courses at the May 12 Dinner Show, Master of Ceremonies Justin Roberts brought up a special guest: Alan Greiner, the executive director of the Iowa High School Music Association (IHSMA). Greiner presented...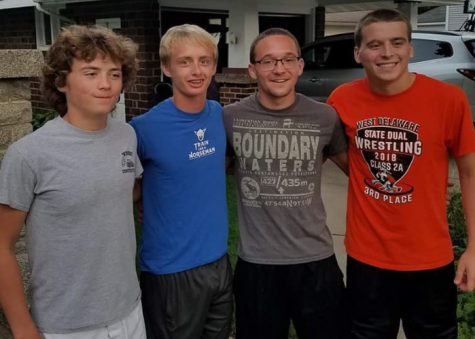 Justin Grawe, Contents Editor
September 11, 2018 • No Comments
Running 48 miles in 48 hours is just a challenge to overcome for Daniel Woods (12), Ryan Phillips (12), Evan Woods (11), and Luke Farmer (11). Searching for a new workout, Farmer took to the internet. This is when the...