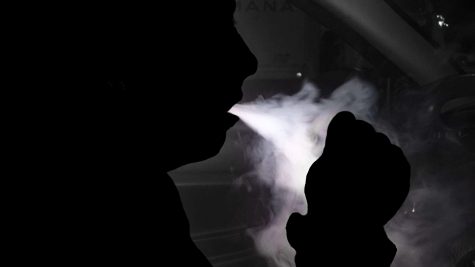 December 14, 2018 • No Comments
Thirty-three percent of 188 West Delaware students have at least tried vaping, according to a recent Inklings survey. Vapes are electronic cigarettes (e-cigarettes) or vapor devices. The battery-powered...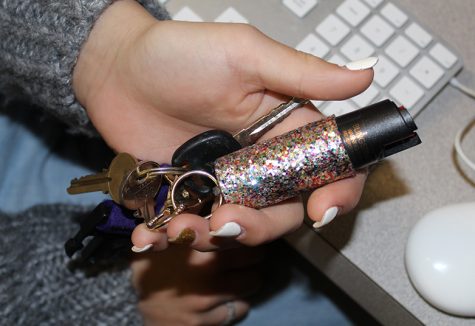 Safety on the Streets of Manchester
December 10, 2018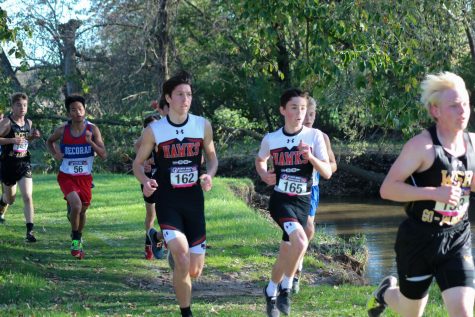 December 7, 2018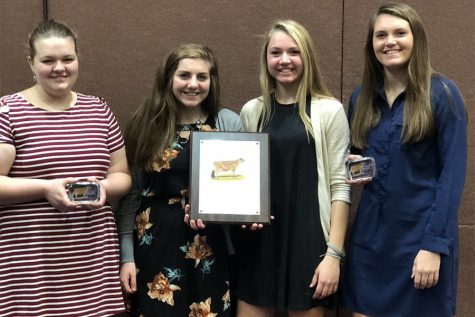 November 30, 2018
Loading ...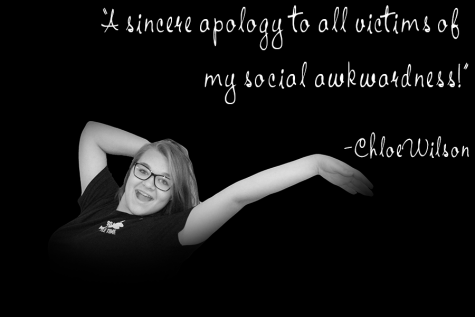 Chloe Wilson
Staff
I am Chloe Wilson, and I am a junior! I participate in cheerleading, speech, spring play, and music. You can find me being awkward in the hallways. Actually, I will probably say "Hi!" to you before you...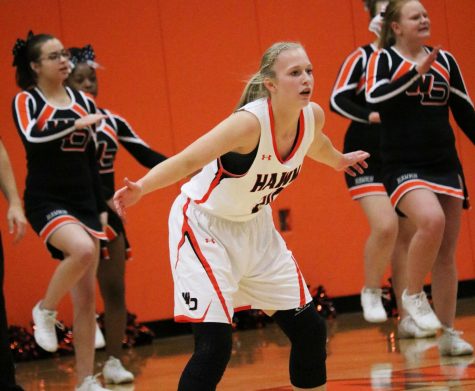 Sydney Morris, Staff
December 6, 2018 • No Comments
After losing six seniors last year, the West Delaware girls varsity basketball team is entering the 2018-2019 season as the underdogs with only one senior on the team. Going into the season with such a young team, coach...