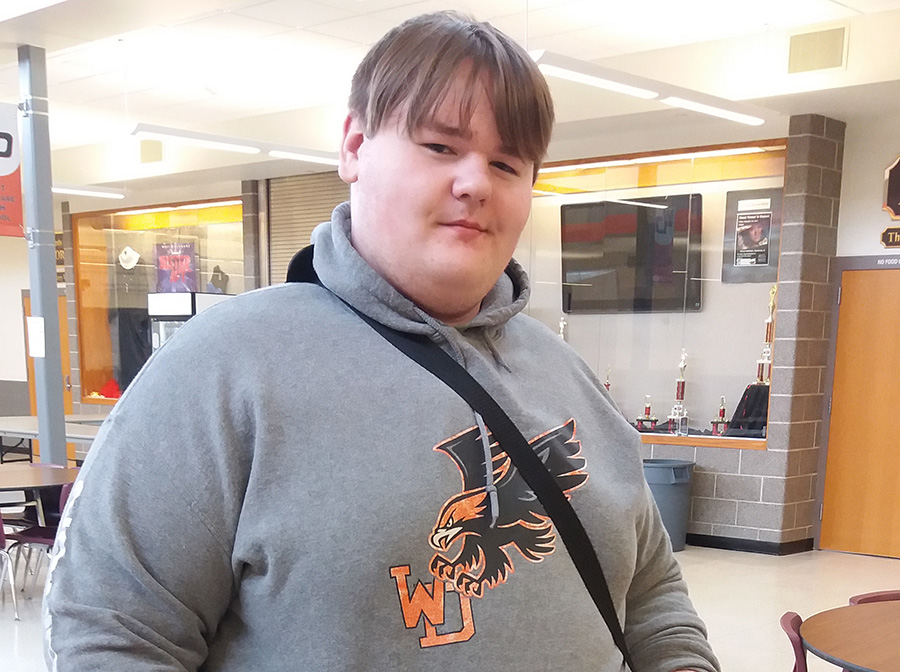 Angga Putra, Staff
February 25, 2020
What is your favorite subject?      Government. What is your favorite season?      Fall because the weather is chilly. Which one do you like better? Coffee, tea or Coke?      Coke,...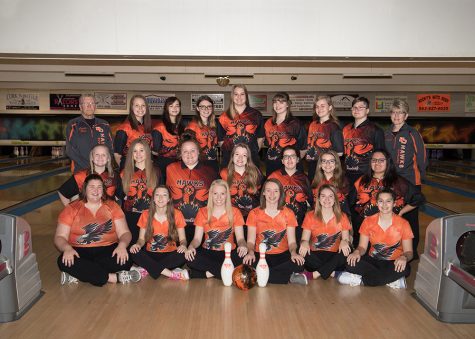 February 25, 2020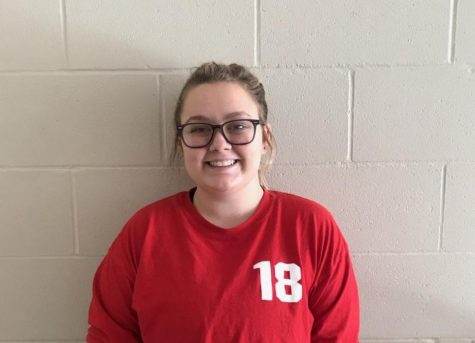 Hawk Personality Profile: Abbie Placke
February 24, 2020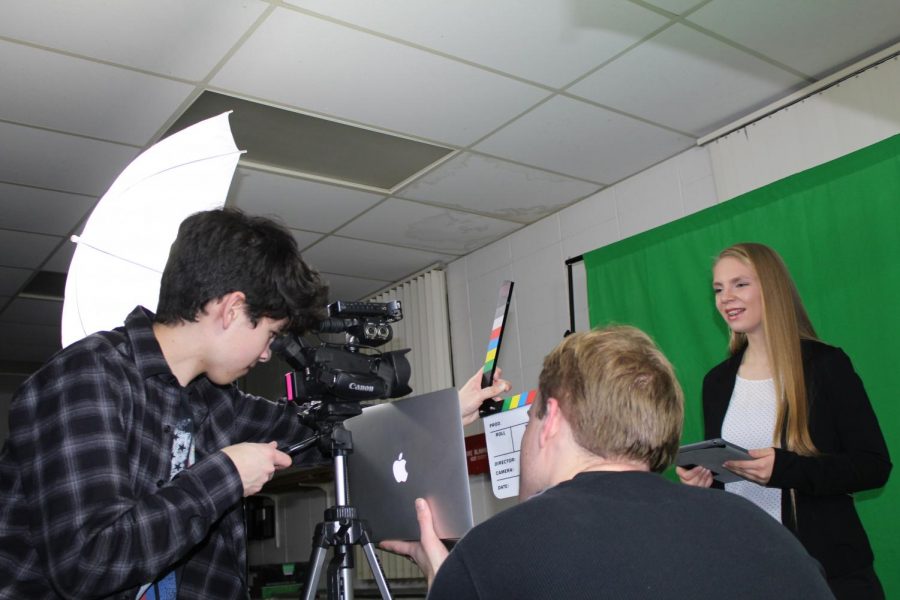 Sydney Morris, Staff
February 6, 2020
On Saturday, Jan. 25, the West Delaware Speech Team competed at the District Large Group Speech competition. Out of the 31 events, 19 qualified for the state contest. State Speech will be held on Feb. 8 at Dubuque Senior...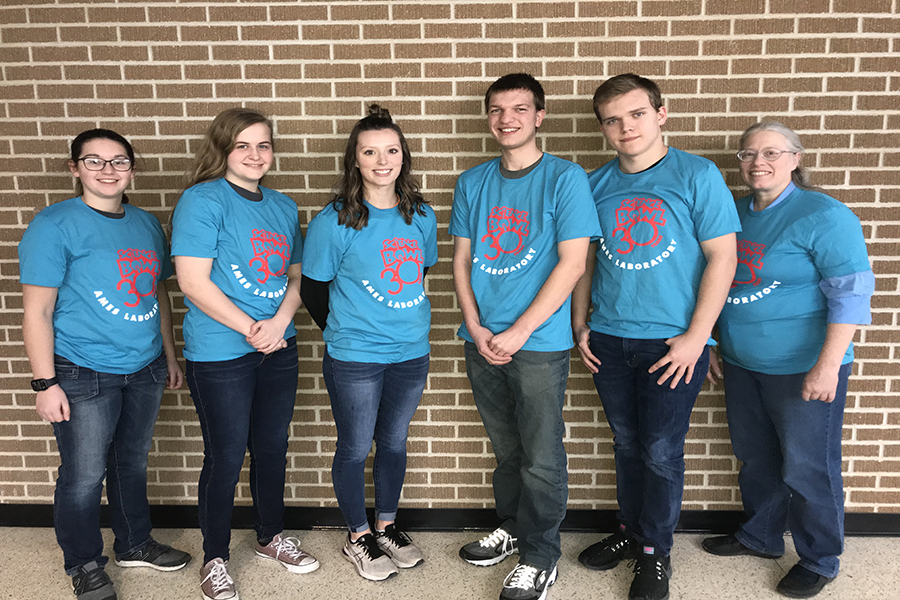 Molly Mullis, Staff
February 6, 2020
Science teacher Diane May, along with a team of five West Delaware students, attended the 30th annual Science Bowl at Iowa State University on Jan. 25. Students from 33 schools across Iowa competed against each other to...
Who Do You Think is Going to Win The Super Bowl?
Kansas City Chiefs (67%, 2 Votes)
San Francisco 49ers (33%, 1 Votes)
Total Voters: 3
Loading ...
Order Your Yearbook by February 3rd!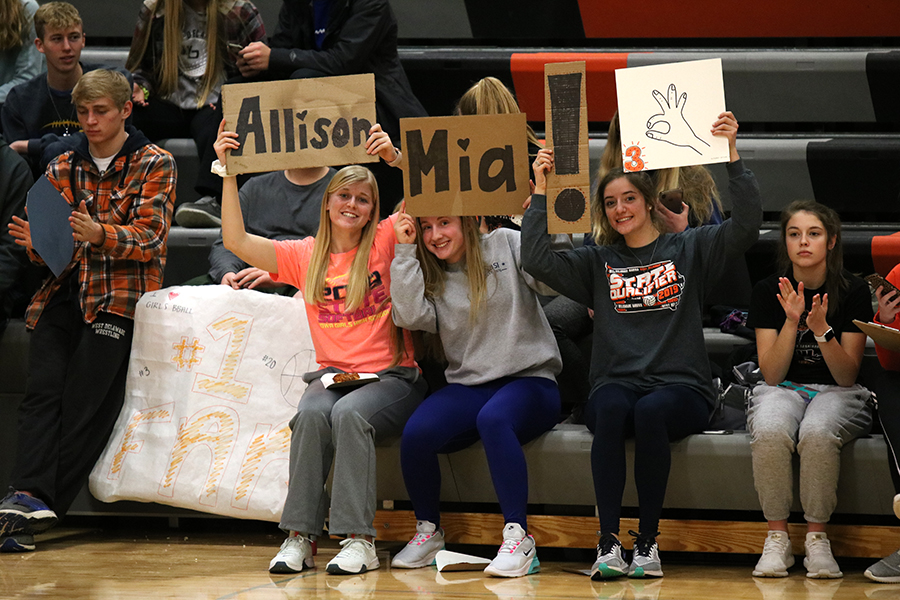 Isabelle Willey, Contents Editor
February 18, 2020
It was time for a change.  Seniors Leah Wegmann and Macey Kleitsch, along with junior Heather Heims, recently decided to bring more Hawk spirit to girls' basketball games. They took action by making posters and head...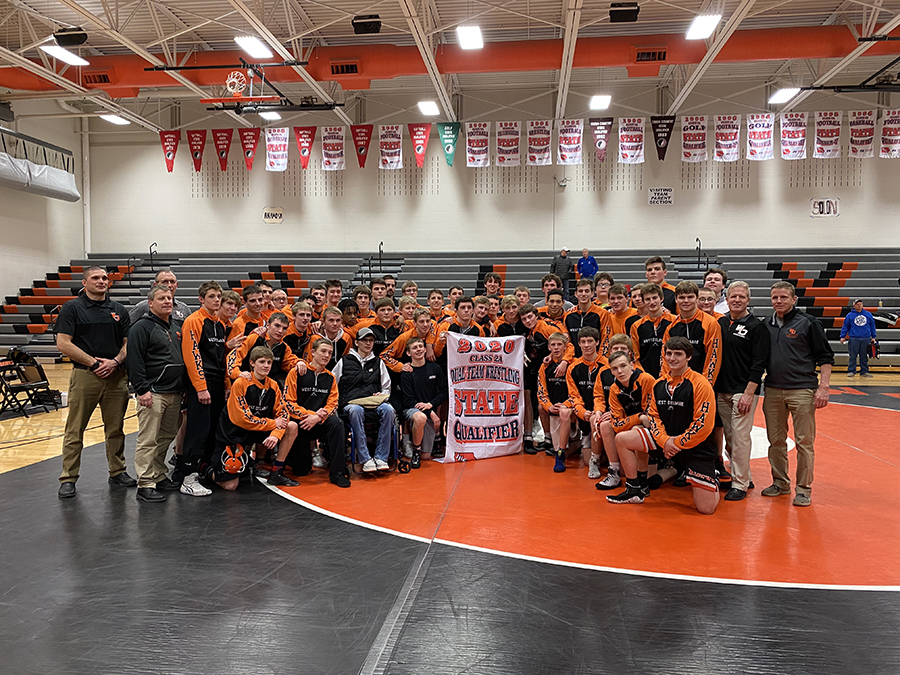 Isabelle Willey, Contents Editor
February 12, 2020
Last night the Hawks advanced to the state duals by defeating Anamosa, 76-3, and Camanche, 52-24. The team will wrestle at the Wells Fargo Arena next Wed. at 9 a.m. Last Saturday the varsity boys also competed in the sectional...
Emma Merkes
Contents Editor
I am Emma Merkes, and I am a junior. I am involved in speech, student council, and the music department. In my spare time, I enjoy four-wheeling, playing on my phone, and hanging out with my friends. My greatest fear is feet.
Reagan Dolan
Photo Editor
I am Reagan Dolan and I'm a senior. I am involved in cross country, gymnastics, FFA, FCA, 4-H, and I am a statistician for the wrestling team. My favorite things include watching 'Criminal Minds,' eating ice cream, and shopping with friends!
Austyn Isaacs
Staff
My name is Austyn Isaacs, and I'm a senior. I am involved with varsity football cheerleading, varsity basketball cheerleading, speech, women's choir, and concert choir. I enjoy spending time with my friends, watching Netflix, and not working.
Alissa Holtz
I am Alissa Holtz and I'm a junior. I am involved in softball, soccer, basketball, NHS, speech, and crew for the musical and show choir. In my free time, I enjoy hanging out with friends, kayaking, and hunting.