The Light Show Will Go On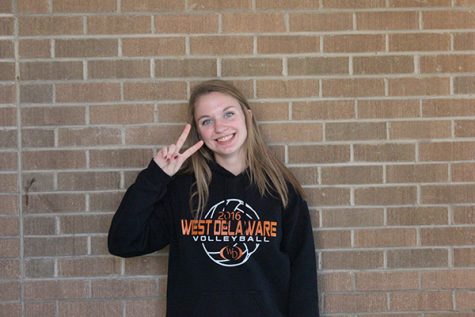 More stories from Sabrina Welcher
The glow sticks almost didn't glow for the first time in over 40 years.
After the retirement of Mary Jane Fetter from supervising this activity, students were in need of another adult to supervise the practices as required by school policy.
According to senior Mariah Kelchen, it took a while to find a volunteer willing to share their time. Kelchen's mom, Susan Kelchen, and her grandma, Linda Miller, volunteered to supervise the practices.  
"My mom and grandma are excited to help run the practices," Kelchen said. "They were willing to supervise because they love to support everything I do."
Six senior girls also became leaders: Aleah Vaske, Mariah Kelchen, Calasandra Spray, Paris Schaul, Kennedi Rogers and Ashley Schmitt.
"I'm excited to become a leader because I've been involved with light show since I was 8-years-old," Vaske said. "I've always looked up to the senior girls, so I hope the younger girls can do the same to me."
The senior girls created the theme "City Lights" for this year's performance. A few songs included this year are "L.A Love" by Fergie and "Paris" by The Chainsmokers.
Currently, 40 girls have signed up for light show. The light show crew will perform sometime in January at a basketball game and a wrestling meet.
About the Writer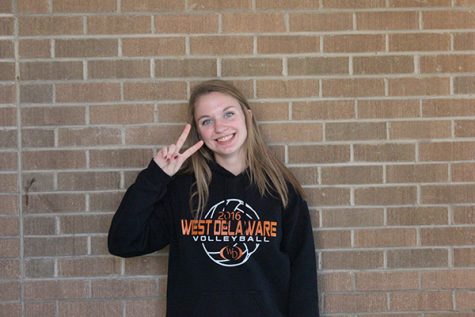 Sabrina Welcher, Staff
I am Sabrina Welcher, and I am a junior. I am involved in volleyball and track. I'm terrified of clowns, but I love watching scary movies.