Real Life Lessons: Seniors Take on Real Life Academy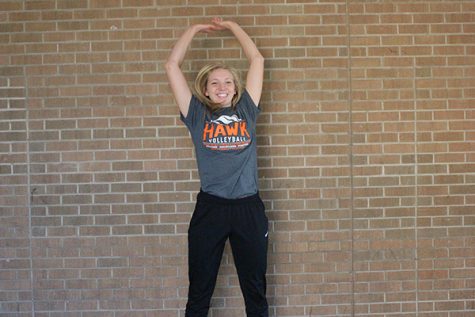 More stories from JoAnna Voss
From paying countless traffic tickets to receiving generous gifts from grandma, seniors experienced the ups and downs of living on their own during Real Life Academy.
On Thursday Nov. 9,  seniors participated in the Real Life Academy. First, students chose their career and received their lifestyle type. Then, they headed to the upper gym where they visited various tables that represented places in the community, like the hospital, bank, city hall, etc. At those tables they paid bills, received financial advice, and learned their future fates.
"The best part of Real Life Academy is that it gives students a chance to see what life will be like in a few years,"  coordinator Seth Harms said. "It is a great day and something that is very important for the students to go through."
For the morning, Jarod Harris (12) became an accountant living with one dog and no family. He started off with over $3,000, and after paying for a car, a house, multiple types of insurance, and a few traffic violations, Harris ended the Real Life Academy with $4,000.
"My job gave me enough money to pay for everything, so none of the expenses really mattered," Harris said. "Plus, my grandma gave me $1,000, so that helped."
Other students weren't as fortunate as Harris. Rachel Haight (12) ended the day with $4 out of her $3,000 starting amount. Along with her pig farmer husband, Haight helped provide for her two kids using her elementary teacher salary.
"Kids cost a lot of money, and the grocery bill was awful," Haight said. "Houses and health insurance also cost a lot. I got pulled over and had to pay for a ticket so that didn't help either."
Whether or not they ended with $4 or $4,000 dollars, the students learned how to manage their future based on their specific lifestyle and career status.
"Real Life Academy taught me a lot," Harris said. "Sometimes in life you can't buy everything you want and have to settle for your needs."
About the Contributor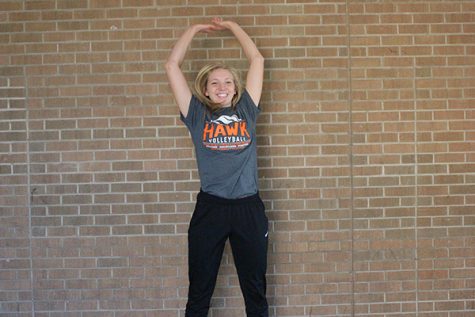 JoAnna Voss, Sports Editor
I am JoAnna Voss, and I am a junior. I play softball and volleyball. I also am an administrative assistant for the wrestling team. When I'm not beating...