Fulfilling Family Legacy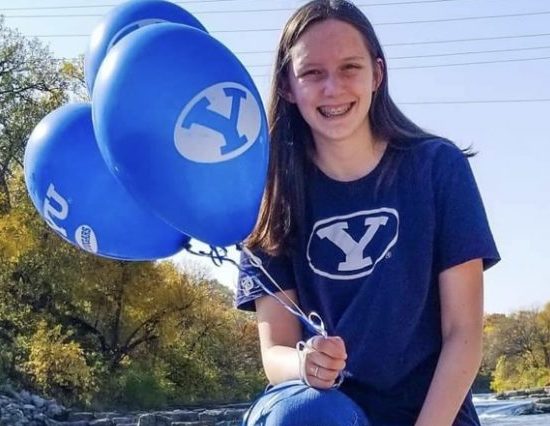 For the majority of the West Delaware student body, holiday break means half the school year is over.
However, for one student, the holiday break is the end of one chapter and the start of a new one. 
Senior Grace Johson's last day at West Delaware will be Friday, Dec. 18. 
Johnson is graduating a semester early to get a head start on her future education at Brigham Young University in Utah, the same university her parents attended. 
Johnson, who has a lot of church friends who attend BYU, chose BYU mainly because of its faith-centered atmosphere.
On Saturday, Dec. 26,  Johnson and her mom will drive to BYU. Johnson said, "I'm packing the bare minimum." 
Johnson will face various COVID-19 restrictions in Utah. "Classes will be hybrid or completely online," Johnson said. "In Provo, Utah, there are many more COVID-19 related restrictions, such as restrictions on social gatherings and masks. Masks are required by law." 
Johnson is nervous about having to quarantine because of COVID-19. Every two weeks students get tested.  If Johnson tests positive, she will have to go to a separate building to quarantine. 
  Johnson will spend most of her time in her dorm room with her roommate. To make her feel at home, Johnson is printing off pictures of her friends and family for her dorm room.
Johnson is excited to travel for free on a train in Utah to visit her nearby family members. "I get to visit my two aunts and a bunch of my cousins," Johnson said. 
While in Utah, Johnson is excited to hike, especially at Ensign Peak in Salt Lake City and at the Squaw Creek Canyon. 
She also hopes to visit museums such as The Museum of People and Cultures and The Paleontology Museum. "There are a lot of opportunities that Iowa does not have," Johnson said. 
After college Johnson hopes to pursue her career in the Central Intelligence Agency.  Earning a foreign language degree at BYU will help Johnson pursue this goal.

About the Writer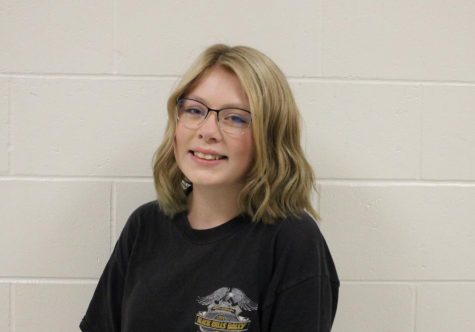 Savana Hines, Staff
Hello, my name is Savana Hines, and I am a junior this year. In my free time, I enjoy spending time with my friends and family, trying new foods, and going...