Essential Healthcare Workers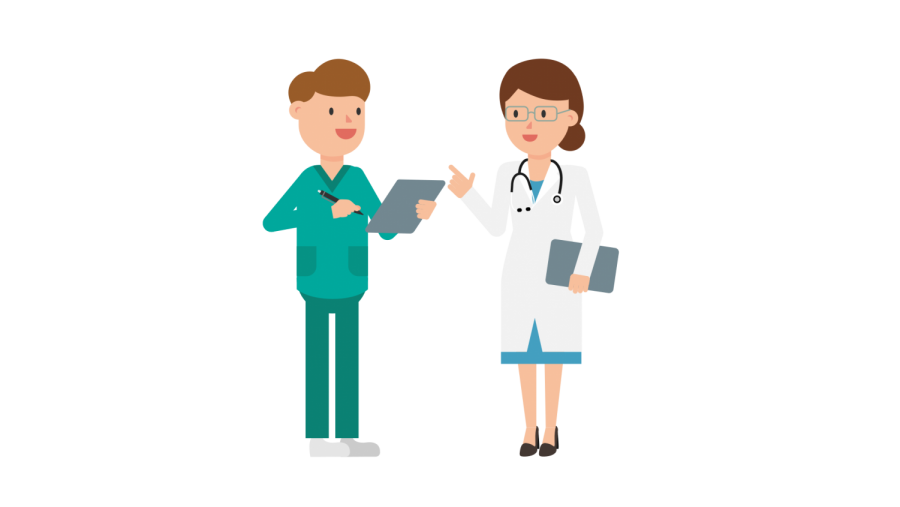 Many people in the world are working in healthcare—including my mom, who is a registered nurse at Regional Medical Center.
My mom, Rebecca Krogmann, said, "Work is stressful for me because of all of the new rules and regulations. There is a lot of extra work and planning for the virus to hit."
"It is very overwhelming being a wife and mother as well as trying to keep your family safe. It disrupts my sleep at night and consumes my mind."
I can always tell when it has been a hard day at work for my mom. She comes home exhausted, but has to go through all of these safety precautions such as sanitizing all her items in our garage and putting her scrubs in the wash right away when she gets home. 
Not only do we have parents who are front line healthcare workers, but students are working in healthcare as well. I can only imagine the stress of being a full-time student as well as being an essential worker.
Senior Abbie Placke has had a lot of stress on her plate juggling working as a CNA at the Good Neighbor Home as well as participating in dual credit classes.
"It is hard right now with school, and I am working a lot more hours," said Placke, who is working 30-40 hours a week. 
Because she finds it difficult to wear a mask at work, she usually keeps her inhaler in her pocket. "It is so hard to breathe with the masks on," she said.

About the Writer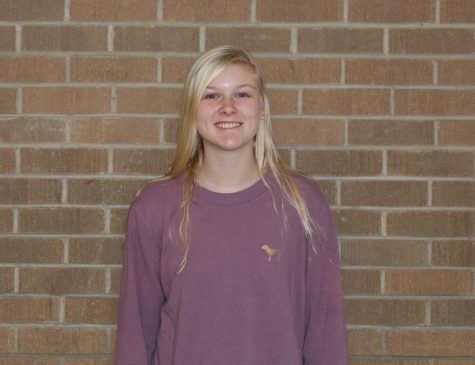 Chloe Thein, Staff
I am Chloe Thein, and I'm a senior. I am involved in FFA, YADC, FBLA, and FCA. Outside of school I am involved in 4H, Delaware County Council, and I...