Get Your Grab-n-Go
West Delaware Serves Free Breakfasts and Lunches on Weekdays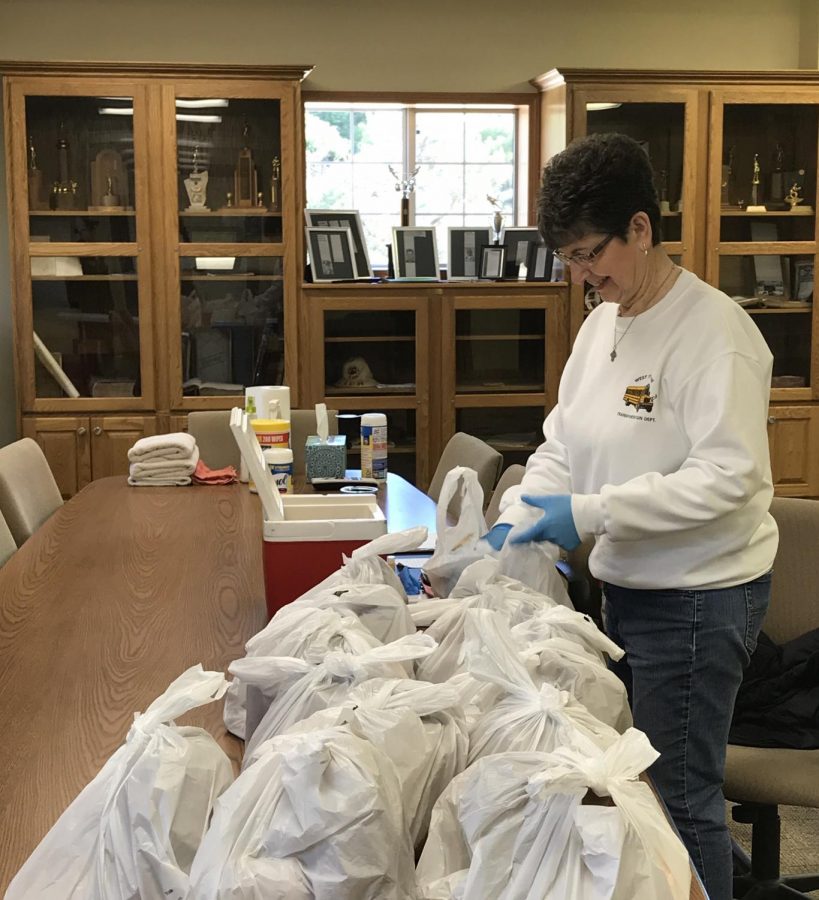 With many individuals struggling financially due to the coronavirus outbreak, West Delaware offers free breakfasts and lunches to all children under the age of 18 at various locations throughout the school district. 
In Manchester, breakfasts are available from 7:30-10:30 a.m. at West Delaware Middle School and High School. Lunch pickup takes place between 11 a.m.-12:30 p.m.
Rural pickup locations include the Greeley, Dundee and Masonville Fire Stations and the Ryan City Hall. Grab-n-go meals are available from 7:30-10:30 a.m. at these locations.     
"We have been very excited with the community, as they are utilizing our program!" said Food Service Director Kim Sperfslage. "Our weekly meal totals have been very close to 8,000 meals." 
At the Greeley Fire Station, West Delaware school van driver Shirley Mangold distributes breakfasts and lunches every day.
"I've had many reactions to the service we provide—so many parents are so pleased because it fits in their budget when they don't have a job," Mangold said. "People are so grateful for what we do."  
Not only does this program provide individuals the opportunity to have a free meal, but it also gives people a chance to see the new fire station in Greeley. 
"People are amazed by the building if they haven't been in here before," Mangold said. "It's beautiful. So many compliments." 

About the Contributor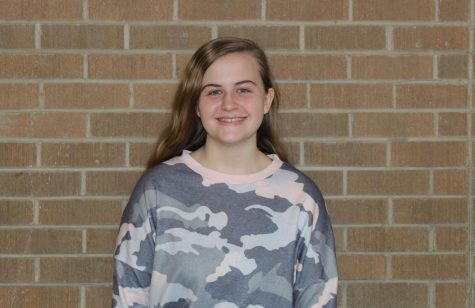 Molly Mullis, Staff
Hi! I'm Molly Mullis, and I'm a junior. I'm involved in 4-H, speech, student council, NHS, bowling, and the music department. Although I don't...