Auto's Apprenticeship
Students in the Driver's Seat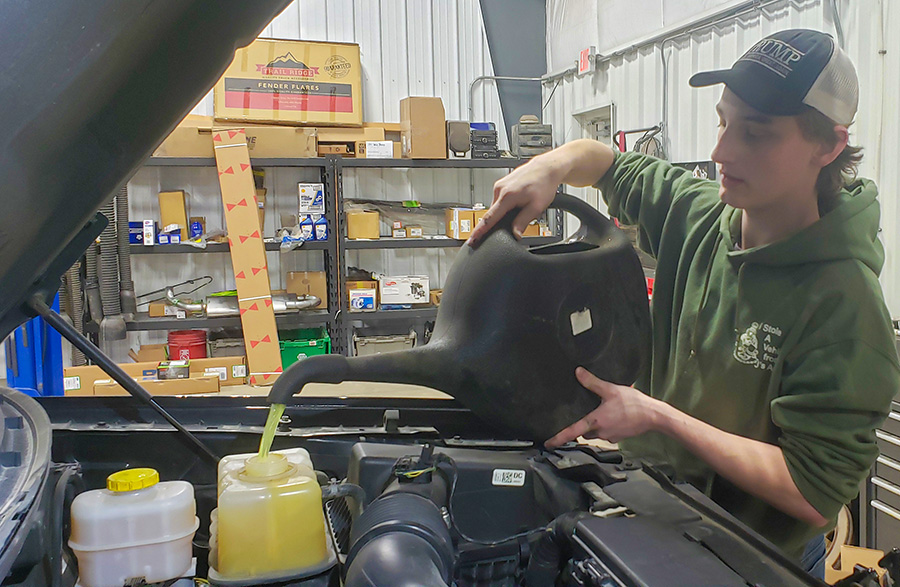 Two West Delaware students are driven to prepare for their future. 
Senior Codee Chamber is one of the two students involved with the Auto's Apprenticeship. 
His first step required an interview. 
"The interview went really well. I did the interview in front of the J's auto, Georgen Auto, and Boubin's owners," Chamber said.
He was chosen to fulfill his apprenticeship at J's Auto, in Manchester. Chamber does a variety of tasks, including replacing engines, transmissions and tires, electrical work, and general diagnostics.
"I work about 20 hours a week. I go right after school and work until around six or eight at night on Thursdays," Chambers said.
Chambers has been around cars his whole life and enjoys the professional experience.
"It's cool to be able to work on the cars and do things that I haven't done before, like replace engines."
Junior Blake Cook is also involved with the apprenticeship program and is doing his work at Boubin Tire and Automotive in Manchester.
Teacher Jason Guyer believes the Auto's Apprenticeship program is a great opportunity for students to get on-the-job experience.
In order to participate, students must be a junior and 16 years old. They also need to have taken an autos class. 
To complete the program, students must have 2,650 hours and complete all of the autos classes offered.

About the Writer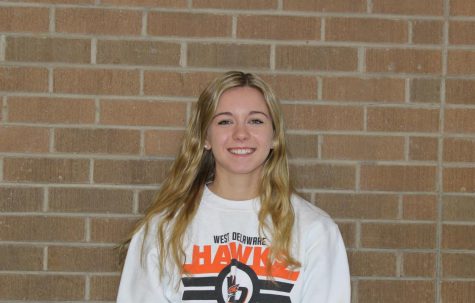 Sydney Morris, Staff
I am Sydney Morris, and I am a senior. I am involved in volleyball, track, and NHS. Next year I am going to attend UNI and major in elementary education....