Improving with Every Possession
Hang on for a minute...we're trying to find some more stories you might like.
After losing six seniors last year, the West Delaware girls varsity basketball team is entering the 2018-2019 season as the underdogs with only one senior on the team.
Going into the season with such a young team, coach Rodney Conrad has confidence in his team, but he also knows they can't lose focus.
"We are young this year but, hopefully, we can grow at a quick pace. That comes with everyone being a good teammate and encouraging each other to work hard," Conrad said. "We may lack some experience, but this team makes up for it in effort."
The girls are eager for the season. Allison Collier (11) is ready for the season because there isn't a lot of pressure. Collier feels that they can use that to their advantage this season and the next.
"Other teams won't think of us as being anything special, so I think it would be cool to go out and surprise some people," Collier said. "Also, it will help because most of our team will be the same this year and next year."
The girls' varsity basketball team currently have a record of 1-3. They lost to Western Dubuque, Benton Community, and a nail-biter to Vinton-Shellsburg, but the Hawks took the win over Independence.
"Goals for this young team are to never be satisfied," Conrad said. "We need to get better every possession on the floor and every practice in the gym."

About the Contributors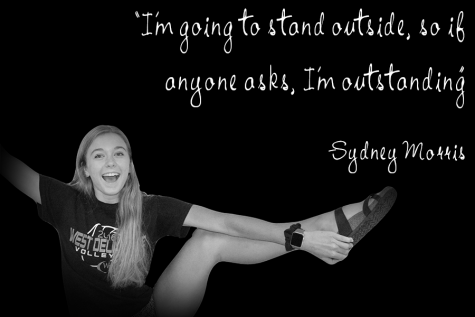 Sydney Morris, Staff
I am Sydney Morris, and I am a junior. I participate in volleyball, basketball, and track. In my free time, I enjoy watching Grey's Anatomy, boating, and...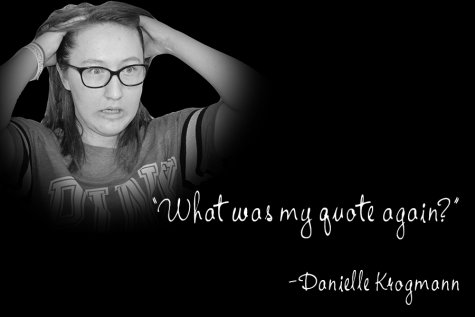 Danielle Krogmann, Staff
My name is Danielle Krogmann, and I am a junior. I am involved in basketball. I live on a farm and raise puppies with my family. I enjoy playing with my...