Safety on the Streets of Manchester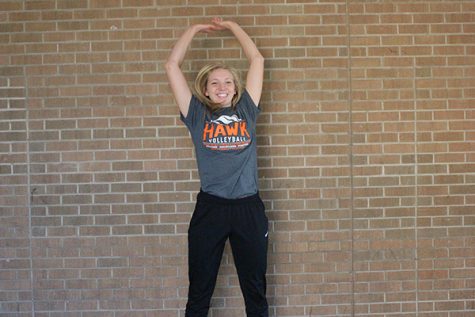 More stories from JoAnna Voss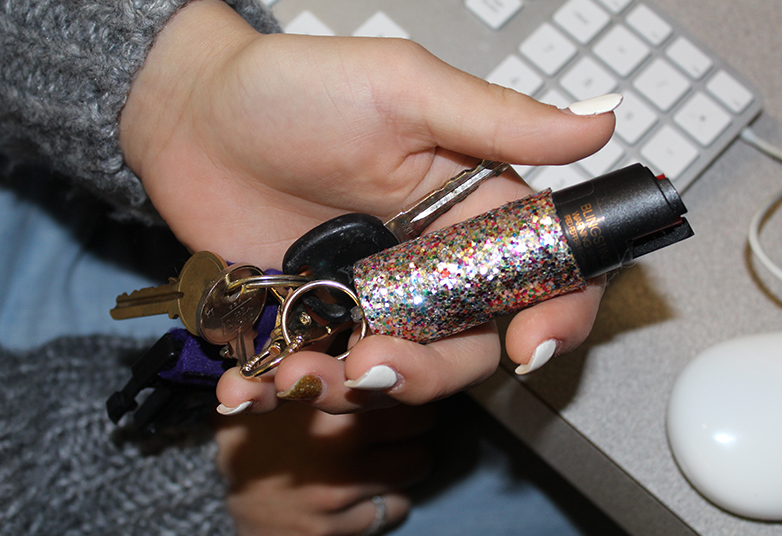 In small towns like Manchester, you can't help but feel safe—at least that's what people thought until this past summer.
In July, 20-year-old University of Iowa student Mollie Tibbetts was kidnapped while jogging in her small town of Brooklyn.
Tibbett's case is all too real for some students. A young girl from small-town Iowa describes not only Tibbetts but also almost every girl in Manchester. This case, along with countless others, has young women here and throughout the United States scared for their safety.
Female students have taken extra precautions to ensure their safety. Around the hallways of West Delaware High School, it is more and more common to see various self-defense devices dangling off key chains or tucked away in backpack pockets.
Loading ...
Junior Chloe Thein carries a self-defense stick on her keychain for protection.
"I put it on my car keys because I always have my keys when I drive," Thein said. "I'm not really scared, but I know that the people doing this stuff are smart. I figured it wouldn't hurt to carry it around."
Tehya Demmer, a senior at West Delaware, has the same idea as Thein but prefers to carry pepper spray.
"My mom really pushed me to carry pepper spray around," Demmer said. "She bought each of us kids one for our keys because getting in and out of your car at night is dangerous, and she wants us to be safe."
Most students worry about what might happen, but senior Grace Reiss experienced that fear first-hand while selling sweet corn in Independence last summer.
The day before, a customer notified the current salesperson of a man watching her who was later asked to leave. The next day, Riess' employers warned her to be on guard throughout her shift.
"I was scared the whole time I was selling," Reiss said. "I was all by myself and made sure I was aware the whole day."
Officer Jason White of the Manchester Police Department provided the following safety tips:
Travel in groups

Let others know your location when leaving the house

Change up your daily routine (mix up your route for leaving or entering an area)

Keep your hands free

Don't walk while using headphones

Park your car in well-lit areas
Overall, White said, "The biggest thing, in my opinion, is to be aware of your surroundings and pay attention."
About the Contributor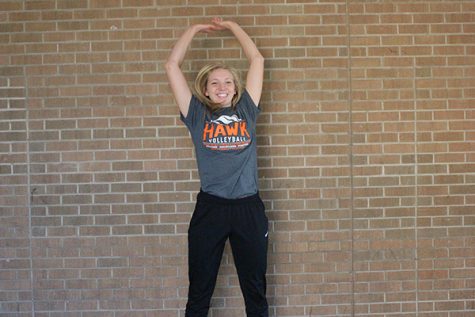 JoAnna Voss, Sports Editor
I am JoAnna Voss, and I am a junior. I play softball and volleyball. I also am an administrative assistant for the wrestling team. When I'm not beating...