Dare to Care For the Kids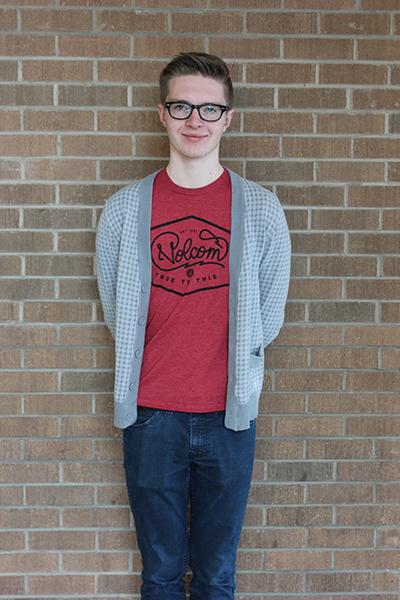 Hang on for a minute...we're trying to find some more stories you might like.
Although Junior Holden Smith is officially cancer free, he and his family benefited from the generosity of the Dance Marathon for many years.
Holden experienced many acts of kindness firsthand while he attended chemo treatments at the University of Iowa Children's Hospital when he was diagnosed with leukemia at the age of two.
Once a month for three years, Holden and his family traveled to the University for chemo treatments, lots of shots, and occasionally a spinal tap. During his time at the hospital, people who worked with the Dance Marathon checked in on kids regularly.
"Besides the doctors and nurses being super awesome, there were people who checked on the kids to make sure they were comfortable," Jamie Smith, Holden's mom, said. "Everyone was always so caring and willing to do whatever they could to help."
After attending the Dance Marathon when he was younger, Holden realized how big the event really was. Although they don't attend the dance itself anymore, over the years Holden and his family have taken advantage of other events that Dance Marathon has sponsored, such as trips to Adventureland, Lost Island, and Christmas parties.
"Just the number of people that were there and donating was amazing," Holden said. "They raise hundreds of thousands of dollars, and it all goes toward research and helps those that are in need."
The West Delaware Student Council hosts an annual Dance Marathon to help raise money to purchase items for the children at the hospital. During Smith's time at the hospital, he received gifts such as blankets and games to entertain him and other kids.
"The Student Council should be proud of the work they do to host the Dance Marathon event," Jamie said. "Not only is it for a great cause, but it brings other schools together, and,  from what I hear, students have fun!"