Moving on from Music
Duane Philgreen Retires from His Position as Choir Director after 26 Years
"Forever. Since the caveman days," is how long Duane Philgreen has served as the vocal director at West Delaware.
Yet after 34 years of teaching vocal music, Philgreen has decided to hang up his tie and retire from teaching.
However, Philgreen's decision to move on was not an easy one.
"It was definitely a discussion with Michelle," Philgreen said. "But it was like, 'Okay, I'm ready,' and everybody says you know when you're ready to retire. One way I look at it is it's not really retiring, but it's being ready to start a new career, whatever that's going to be."
After graduating Drake University, Philgreen began his teaching journey at Montezuma, instructing 7-12 choirs. Six years later, Philgreen briefly taught at West Des Moines Valley before he ultimately found his home at West Delaware, dedicating 26 years to the community of Manchester.
Originally, Philgreen never wanted to be a teacher. That was his brother's job.
"When I graduated high school, the one thing I knew is that I was never going to be a teacher," Philgreen said. "And after teaching 34 years, I can't imagine having done anything but teach."
Throughout his career, Philgreen directed 35 musicals and over 200 vocal concerts. Every year, Philgreen conducted and provided piano accompaniment for various solo and small ensembles, choirs, show choirs, national anthem groups, and other music events.
At West Delaware, Philgreen coached 97 All-State vocalists and composed the songs "It Couldn't Be Done," "Music Always Round Me," "The Gift to Sing," and "Life."
What Philgreen will miss the most about teaching is being around students every day.
"That is something I know I will sorely miss," Philgreen said. "As I talk to people who have taught, they say, 'The longer you stay around students, the younger you feel.' I do not feel like an old man (that) should be retiring, but I'm eligible, so I'm ready to start something new."
About the Contributors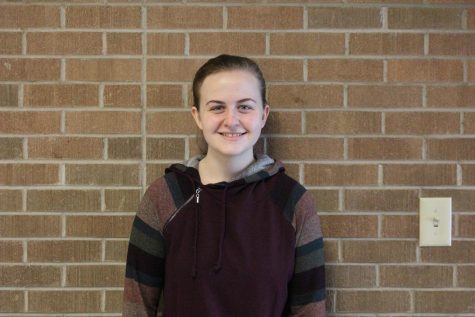 Molly Mullis, Contents Editor
Hi! I'm Molly Mullis, and I'm a senior. I'm involved in 4-H, speech, student council, NHS, and the music department. Although I don't have much...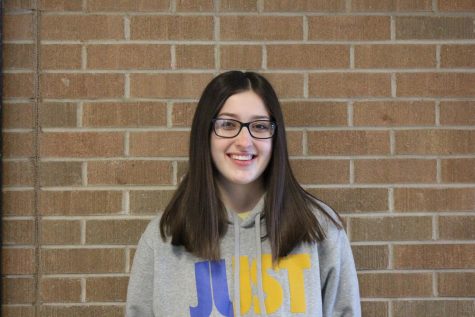 Emma Merkes, Contents Editor
I am Emma Merkes, and I am a senior. I am involved in speech, student council, NHS, play, and basically everything in the music department. In my spare...