Virtual College Visits
Like any other year, seniors are touring college campuses, kind of. 
Due to COVID-19, they are not doing actual college visits. They are doing virtual visits. 
Seven students have signed up so far for virtual visits through the high school while others have signed up on their own. Instead of the college representatives coming to the school to speak with the students, students now have to attend virtual visits on Zoom.
Olivia Hilby, junior, went through the process of a virtual college visit through the high school. "All I did was look on the daily announcements. I saw a school I wanted, ISU, and I emailed the guidance counselor asking to be signed up," Hilby said. "They signed me up, and I showed up at the counseling office at the time I needed to be there and got on the Zoom with one other girl."  
As the Zoom went on, Hilby made sure to ask questions. "I took notes about things that were important to me, and I am still in contact with the school today," she said. Hilby felt the Zoom went well because she was able to talk one-on-one with the college representative. 
Senior Melanie Loughren did a virtual meeting with a representative from Saint Mary's University of Minnesota and an actual in-person tour. 
"The biggest difference for me from being on the Zoom to going in person was when I was in-person, I really got a feel of the campus," Loughren said. 
"On the Zoom they didn't show me anything until I went in-person. We just talked about all the questions I had. On the Zoom, it was just me and my advisor. They basically just asked me what I wanted to know more about the college and what other questions I had." 
 Guidance counselor Shelby Piersch thinks it is important to take part in a virtual college visit.
 "These virtual visits can help students narrow down their search process, so that they can prioritize which colleges they would like to visit most in person."
About the Writer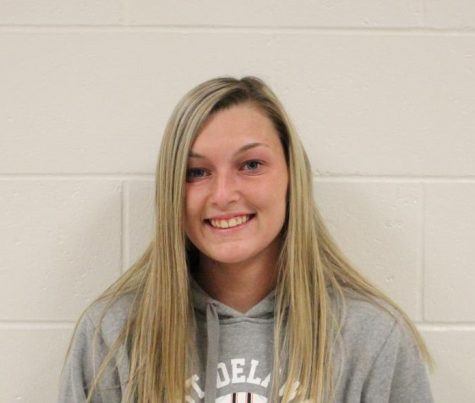 Keara Emerson, Staff
Hi my name is Keara Emerson, and I'm currently a sophomore. I am involved in cross country, basketball, and softball. I love to spend my free time watching...