Cyberhawks Break Through Pandemic
West Delaware Esports began their second season in late August by starting with Super Smash Bros. Ultimate. 
The Cyberhawk team participated in the Corn League and the Soybean League. Each league was made up of eight teams. 
The Cyberhawks finished fifth in their league and just missed going to the playoffs.  Waterloo East ended up winning the State Championship game for Super Smash Bros. Ultimate. The Cyberhawks official varsity record was 1-4. However, due to teams dropping out and a win over a JV team, they ended up winning three games throughout the season's seven competitions.
"The team has put in a lot of time and effort to practice the games but also to help me get this program up and running," Coach Christian Carper said. 
The team made many memories but one that stuck out was when the Cyberhawks' head varsity player Laiken Blommers found a competitor that tested his skills. 
"I was shocked when I found a player better than me," Blommers said.
The Cyberhawks' recently started their final season of the year. They're playing Rocket League in competitions and League of Legends in invitationals.  
About the Contributors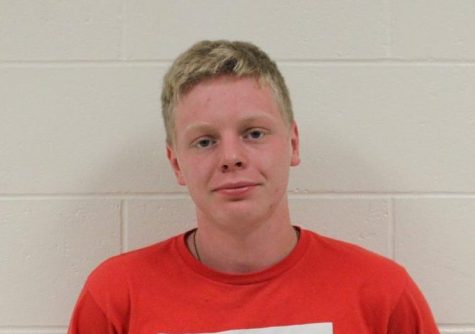 Nicholas Jones, Staff
Hi, my name is Nicholas Jones, and I'm a senior. I'm involved in a variety of activities such as student council, esports, bowling, soccer, musical,...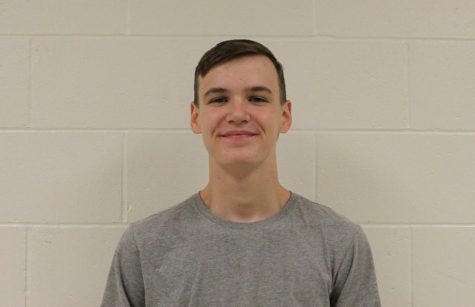 Zach Duggan, Staff
Hi, my name is Zach Duggan, and I'm a sophomore here at West Delaware. In my free time, I enjoy listening to music and spending time with my friends...