Schuring Starts Off Strong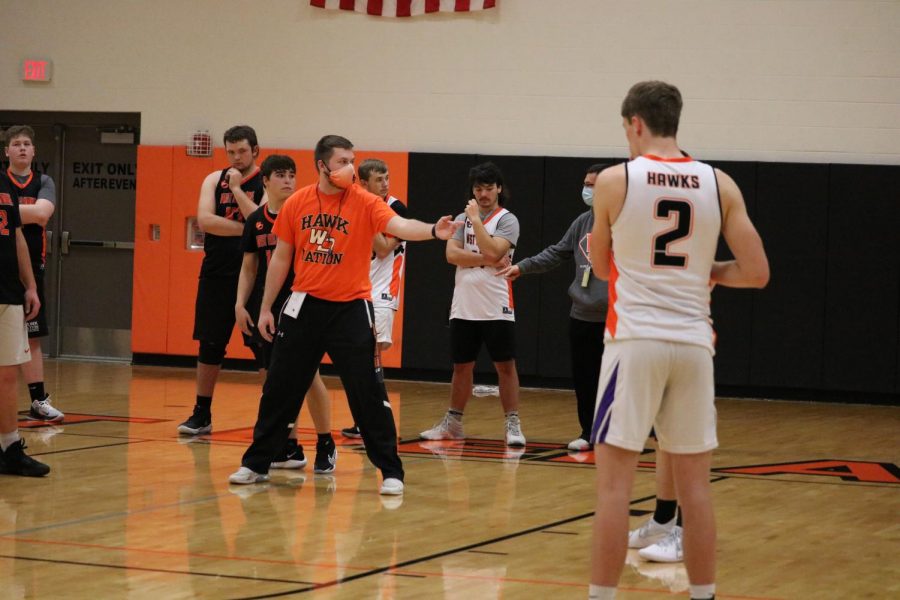 With new expectations and new Head Coach Drake Schuring, the West Delaware Boys Basketball team had an exceptional start to their season Tuesday night against Center-Point Urbana, winning their game, 61-44. 
"Going into the game I had expectations for the guys," Schuring said. "I mainly just wanted us to play hard and focus on what we need to focus on."
Although the boys started slow, ending the first quarter leading 14-12, they jumped ahead in the second quarter up as far as 16 points. Coming back from halftime on top 30-17, they scored 17 points, making it the highest-scoring quarter. The boys added another 14 in the fourth. 
"I was very pleased throughout most of the game," Schuring said. "I wasn't comfortable with a 20 point lead, but the boys worked hard and there was more good than bad."
Logan Woellert (12) came out of the game scoring the most points. With back-to-back three-pointers and a few more buckets, he added 15 points to the board.
Eric Salow (12) came in a close second with 12 points and led the team with 10 rebounds. Finishing with 11 points and 2 assists, Kyle Kelley (12), was another key player to Tuesday night's game.
Blake DeMoss (11) led the team with six assists and added another five points.
"We fell apart at the end of the first quarter, but in the second we came out with strong defense and carried it throughout most of the game," DeMoss said.
The boys will play at home against Vinton-Shellsburg on Friday, Dec. 4, hoping to double their wins. 
"Obviously, we have things to work on," Kelley said. "I'm hoping we can communicate and rebound better, but I am excited to see us grow as a team and get better as one throughout the season."

About the Writer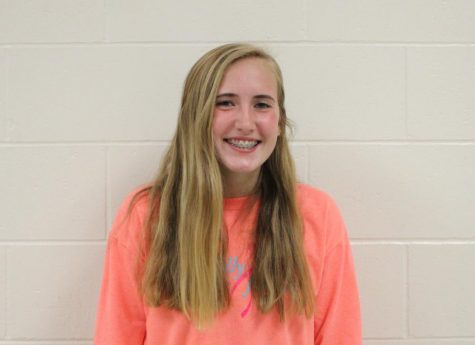 Kennedy Klostermann, Staff
Hey! My name is Kennedy Klostermann, and I am currently a sophomore. I am involved in countless activities such as basketball, golf, FBLA, FCA, yearbook,...