Girls' Bowling Coach Retires
Ken Bosenberg Retires After Eleven Years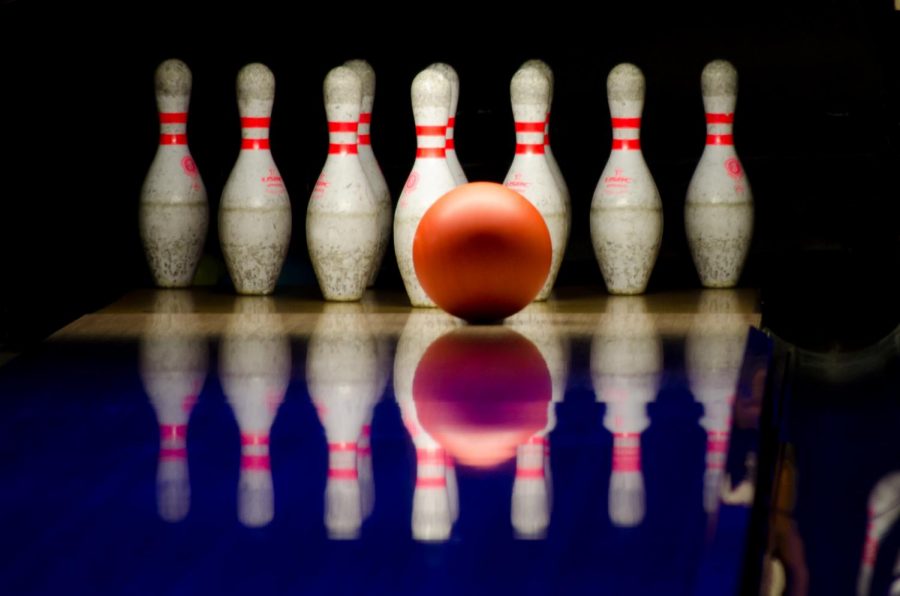 Seventy-one-year old Ken Boesenberg, proud coach of the girls' bowling team, is retiring after eleven years of meaningful practices and winning tournaments. 
From 2008 to 2020, Boesenberg taught lessons and the importance of sportsmanship while leading his bowlers to state multiple times. 
Boesenberg started his role as a bowling coach in 2008 after attending an organizational meeting at Lightning Lanes, owned by John Chapman at the time. Chapman asked Boesenberg if he wanted to give him a hand and coach the girls. "I said I don't know. I've never done this before. So I talked to my wife and decided to give it a go," Boesenberg said. 
The first year crowded itself with emotion. At the first meet, the West Delaware girls managed to knock down 1,900 pins while Oelwein beat them by more than 700 pins. But the Hawks bounced back with only two losses and nine wins against other schools that same year. 
Throughout his eleven years, Boesenberg taught the bowlers many skills. Even now, at the end of his career, he can still model the perfect finishing form with his right foot behind his left and his right hand high in the air. 
Throughout the seasons, the team strived to demonstrate sportsmanship at its meets. Boesenberg said that when they walked into a meet, they wanted the other teams to know that West Delaware would "win with grace, but lose with dignity." 
Seniors Lacey Cole and Hannah Axline, four year varsity bowlers, walked into state tournaments with Boesenberg three out of their four years. "Over the years we've grown," Axline said. 
In 2017 the team placed third at state. The girls' team also came in first at the WaMaC tournament in 2019, and this year Axline placed first in the individuals also at WaMaC. 
Due to the highly skilled bowlers of the past few years, Boesenberg continued to coach the past two years. But "there's a point where you need to say farewell," Boesesberg said. 
Even though Boesenberg has retired, he intends to watch every meet, and the girls plan on using Boesenberg's teachings with every future roll.

About the Writer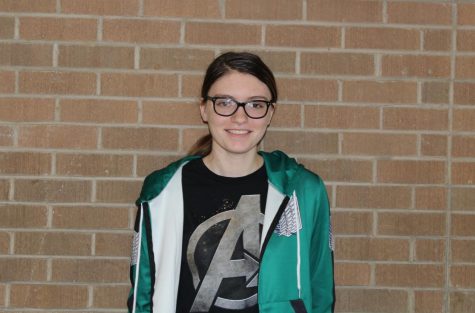 Kennedy Rees, Staff
I am Kennedy Rees and I'm a junior in high school. I am involved in bowling, art club, the musical, and the music department. My interests include writing,...