COVID-19 Affects FFA State Convention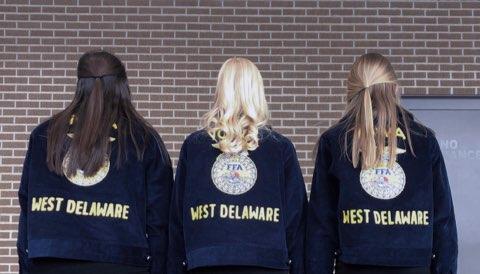 Iowa's 92nd State FFA Convention was supposed to be held April 19-21 at Iowa State University in Ames. 
The convention, like so many other events, was canceled. 
We seniors will not get this event back.
This convention is for FFA members competing and/or receiving an award for all of our hard work. 
Personally, I looked forward to this event throughout the school year. Being a senior, I was robbed of the opportunity to walk across the big stage in the Hilton Coliseum, shake hands with an FFA officer, and receive my award. I looked up to the previous seniors who walked across the stage to get their picture taken with their award. It is heartbreaking knowing that we will most likely get it in the mail.
Three West Delaware seniors filled out Iowa Degree Applications, recording everything we've done the past four years. We filled out long pages recording what we do on our own or somebody else's farm, including our chores and responsibilities. It took me around four hours to fill out. 
"I was really looking forward to going," Kinley Kolbet (12) said. "It is always so fun, and I have a ton of good memories from there. Especially with it being our senior year and final year to go, I was really excited for it and really disappointed when they canceled it."
Seniors were upset over this cancelation. Junior Laney Demmer said, "I'm really sad that I don't get to meet new people and make more memories with the people that I would room with in the hotel. I am also sad we don't get any more DQ trips with new friends in Ames."
Grant Schnieders, senior, was prepared for the state convention because he is a district officer. These past four years he has learned many great leadership qualities. "When I found out the state convention was no longer happening, I was filled with a sick sense of grief," he said.
It is devastating news, but West Delaware FFA has taught me a lot of life skills over the past four years and given me many opportunities for the future. 
For that, I am thankful.

About the Writer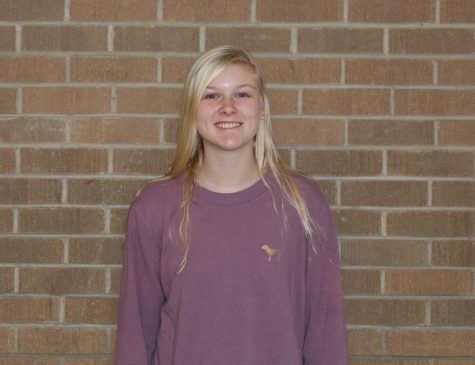 Chloe Thein, Staff
I am Chloe Thein, and I'm a senior. I am involved in FFA, YADC, FBLA, and FCA. Outside of school I am involved in 4H, Delaware County Council, and I...