Students Out, Fire Department In
Fire alarms sent students outside of the high school and the Manchester Fire Department in. 
Around 11:35 Tuesday, Feb. 25, students and staff were alerted by fire alarms because of smoke in the Culinary Arts Lab. 
"Immediately, the students were evacuated," Principal Tim Felderman said. "Luckily, it wasn't cold."
The students waited outside for approximately 20 minutes. Manchester's Fire Department arrived while students waited.
Teachers directed all students with classes in the smoky half of the school to the auditorium as the Fire Department ventilated the affected area. Students in the new part of the school resumed class.
 "The building was deemed safe at approximately 1:10 p.m.," Felderman said. "Everyone was safe at all times."
About the Writer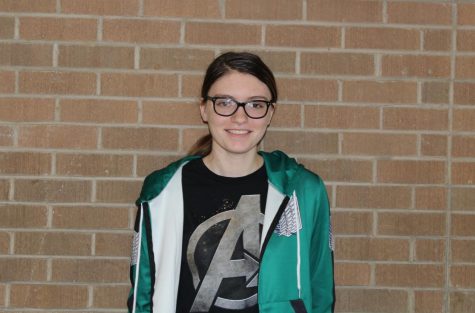 Kennedy Rees, Staff
I am Kennedy Rees and I'm a junior in high school. I am involved in bowling, art club, the musical, and the music department. My interests include writing,...