Big Wheels for FFA Week
FFA Members Drove Tractors to School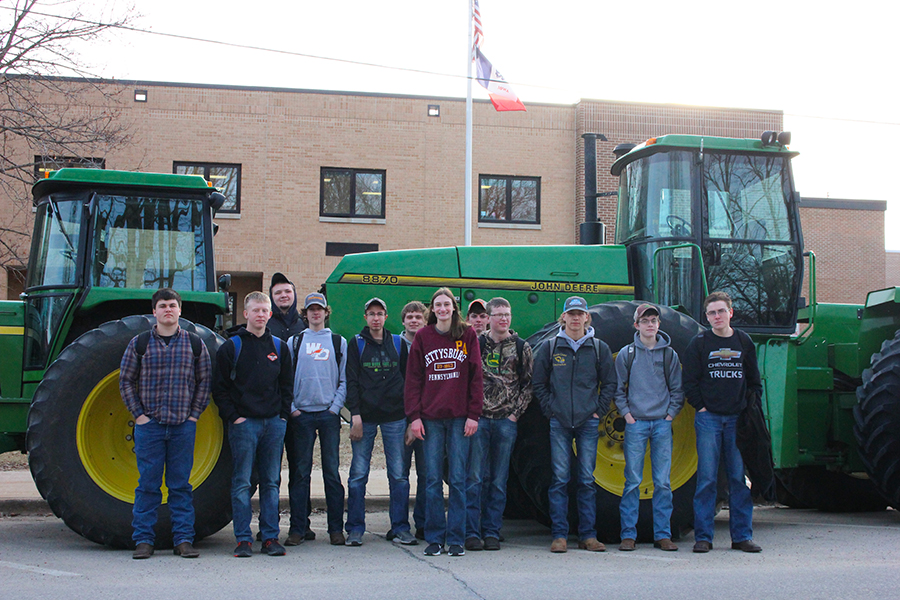 Fifteen FFA members drove John Deere and Case IH tractors which lined New Street in celebration of FFA Week on Wednesday, Feb. 26.
Member Lori Hilby (10) said that it took her about a half an hour to drive her tractor to school. 
"My parents loved it because in order for me to drive it, I would have to clean it, too," Hilby said. Hilby has been driving a tractor her whole life, so she is confident at the wheel.
"My parents let me drive a tractor to school freshman year, so they weren't worried at all," Zach Goebel (12) said. "I let Clayton Haight drive one of our tractors. We met at E-Z Pickin's, and after school we drove them to work."
Goebel and Haight both work at Hauser's Water Systems. "They weren't surprised at all. They knew we were driving them to work," Goebel said. "My boss actually took my tractor for a ride."
Sophomores Andrew and Phillip Ries each drove a tractor to school as well. 
Their mother, Jody Ries, said, "The boys were glad they each got to drive a tractor to school, instead of riding in one car together." 
About the Contributors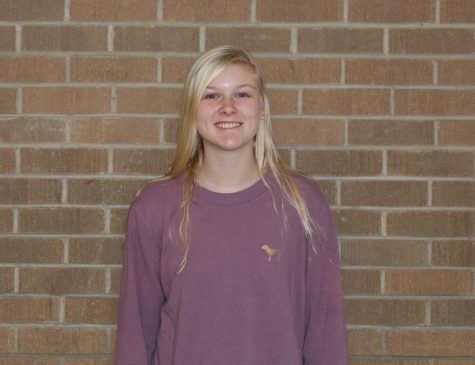 Chloe Thein, Staff
I am Chloe Thein, and I'm a senior. I am involved in FFA, YADC, FBLA, and FCA. Outside of school I am involved in 4H, Delaware County Council, and I...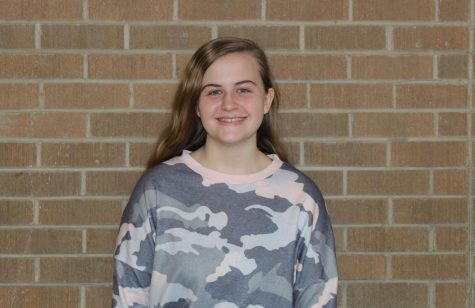 Molly Mullis, Staff
Hi! I'm Molly Mullis, and I'm a junior. I'm involved in 4-H, speech, student council, NHS, bowling, and the music department. Although I don't...