Landyn Powers Turns Four on Leap Year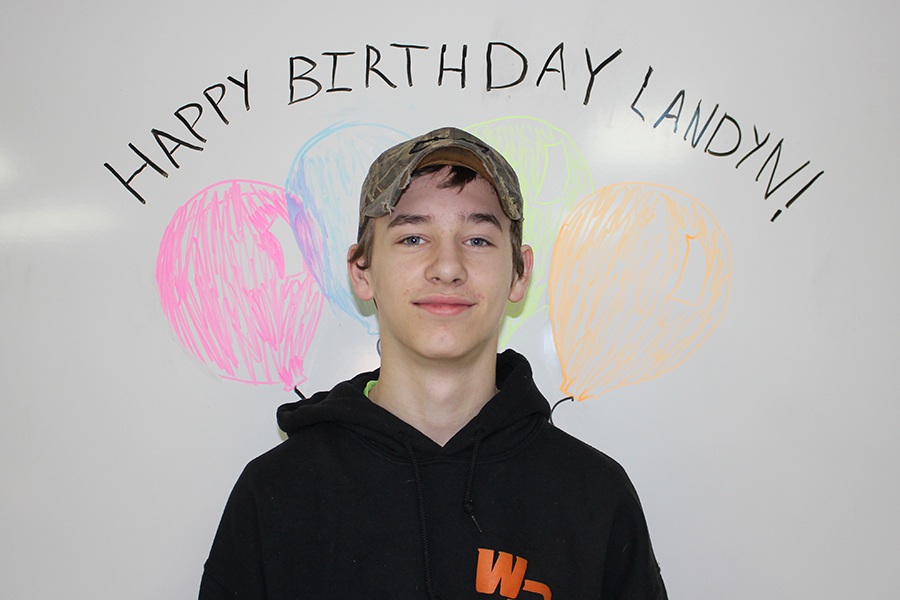 Everyone has a birthday. 
But for some, they only celebrate their special day once every four years.  
On Feb. 29, 2004, Landyn Powers (10) entered the world, along with three other leap-year babies at a Cedar Rapids hospital. 
Although Powers turned sixteen this year, he has only celebrated his birthday on the 29th four times in his life. His friends often joke that he turned four this year.
Having a birthday once every four years may be special; however, Powers thinks that a leap year birthday has its disadvantages.  
"It's kind of dumb that I don't always get my birthday," Powers said. "I gotta wait another day to get everything." 
Two years ago, Powers waited until March 1 to receive his driver's permit, instead of Feb. 28, the day that he usually celebrates his birthday.            
"I don't do anything special when it's on the 29th—it's just another day," Powers said. "I have cake and ice cream with family or friends." 
At West Delaware High School, out of 489 students, Powers is the only student with a leap year birthday. 
About the Contributor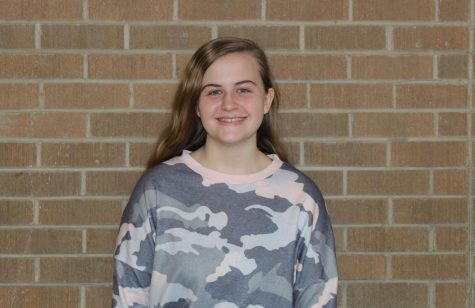 Molly Mullis, Staff
Hi! I'm Molly Mullis, and I'm a junior. I'm involved in 4-H, speech, student council, NHS, bowling, and the music department. Although I don't...