Silencing the Noise
Administration to Remove Bells in the New Semester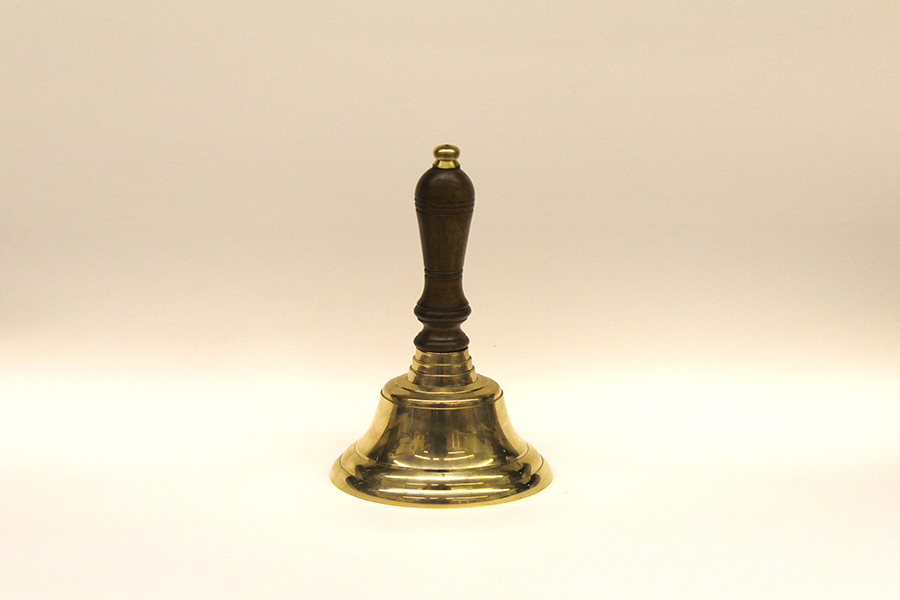 Ring, switch. Ring, switch. Ring, switch. 
Bells ring throughout the building every day at West Delaware High School. These bells instruct students to stop what they are doing and switch to their next class. 
However, earlier in the school year, the bell system turned faulty. For a few weeks, students and teachers needed to know when to switch classes on their own until repairmen fixed the system. 
But now, shutting down the bells has become a choice.
Principal Tim Felderman helped make the choice to remove the bells going into the second semester. After the bell system went out earlier in the school year, he found many benefits to their silence and thinks bells only hinder student learning.
"Teachers approached me about discontinuing bells after the faulty system earlier this year," Felderman said. "I then posed the topic to the High School Building Leadership Team for their input. They were extremely supportive. Learning should not be dictated by a bell. Rather, (it should be) controlled by teachers and students. Learning such not be supported via an industrial model of a bell system."
Many students, like Hallie Wenger (11), are apprehensive of removing bells.
"I feel like having no bells may make me feel unorganized and unstructured," Wenger said. "I did not love when the bell system was broken earlier this year, and I missed everyone knowing when to switch classes at the same time. It guaranteed everyone to have an equal amount of passing time."
However, some teachers, like Abby Osborne, are excited for the change.
"I didn't mind when the bell system was down," Osborne said. "I felt more in control of my classroom and felt like students weren't so anxious to leave class like they usually were. It will take some adjusting, but I think everyone will come to like it."
Despite varying opinions from both students and teachers, Felderman explains that the decision is not permanent. "This is a test run for a few weeks," he said.
Felderman suspects minimal issues will arise as few problems came about when the bell system malfunctioned earlier in the year.

About the Contributor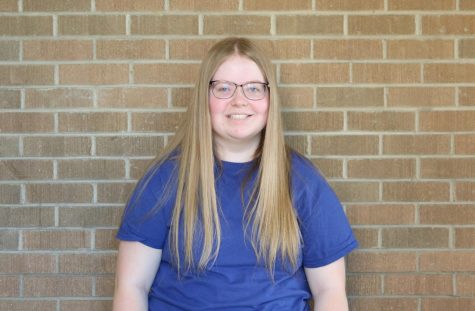 Natalie Kehrli, Contents Editor
My name is Natalie Kehrli, and I am a junior. I'm involved in FBLA, student council, speech, musical, back-up band, jazz band, drumline, NHS, and French...