New York City
WD Forté will compete in their first competition of the season
After months of practicing and perfecting, West Delaware's show choir, WD Forté, will kick off their season on Saturday, Jan. 11. Their first performance of the year will begin at 3 p.m. at Des Moines Christian High School.
This year's theme revolves around New York City. The group begins the show as immigrants moving to America, and throughout their performance they show their love and excitement of New York City. Some of their songs and soloists throughout the performance include "Skid Row" with Sheeley McMahon and Addison Reetz, "New York State of Mind" with Kaylee Osterhaus and Jacob Butler, and "I Love New York" with Kalen Recker. 
Many of the show choir members traveled to New York with the music department last summer and are excited for the theme this year. "With the experience of visiting New York City, many of us are able to understand the stories we are telling throughout the songs," senior member Denise Cherry said. "We are really excited to perform this weekend to show what we've been working on!"
About the Writer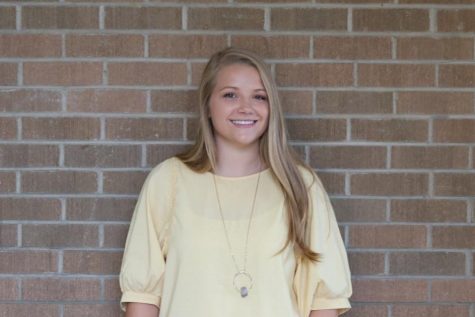 Reagan Dolan, Photo Editor
I am Reagan Dolan and I'm a senior. I am involved in cross country, gymnastics, FFA, FCA, 4-H, and I am a statistician for the wrestling team. My favorite...