French Game Night
On October 18, the French Club hosted a French Game Night. Six students participated in playing board games, such as Scrabble, Monopoly, and UNO and enjoying snacks while speaking only in French. 
 Junior foreign exchange student Angga Putra participated in the game night. He felt the evening was difficult because of the language barrier, but he still enjoyed it.
"This is the best way to learn with different ways to get this language," Angga said. "And snacks gave us a good feeling when we played the games."  
Lexie Rieken (10) also participated in the French game night. "Overall, I had a very good time because I was surrounded by familiar faces, and we were all there just to play games and have fun together," Rieken said. 
Teacher Marianne Sandberg enjoyed creating an opportunity for French students to practice their skills outside of class. 
"It was a delightful experience for me to get together with all the wonderful students who came. I got to relax after a stressful and tiring week and hang out with some very pleasant people," Sandberg said.
About the Contributor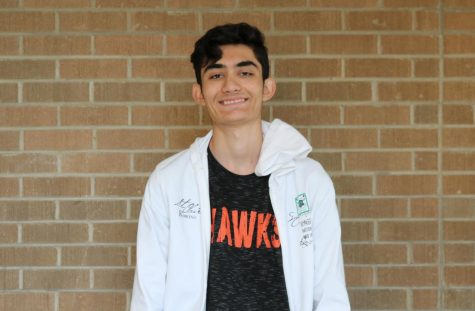 Nihat Isgandarli, Staff
Hi, my name is Nihat Isgandarli, and I'm a junior. I am an Exchange Student from Azerbaijan. I like music, and I joined concert band and concert choir....