They've Got the Music in Them
The acceptance story of West Delaware music students into All State choir and band
Five West Delaware students elevate themselves to All State status as they join 1,100 other students from the state of Iowa. 
On Oct. 26 at Independence High School, 27 West Delaware music students auditioned to be a part of the Iowa All State choir or band.
"All State is very competitive, especially in Iowa," lead choir director Duane Philgreen said. "Every single student worked very hard and pushed themselves to the limit. Unfortunately, the endless hours of preparation are all so one judge can listen to them for seven minutes and decide if they get to go and sing in the All State Choir in Ames."
Out of the 23 choir students who auditioned, the judges accepted four, all of which in the same audition group: Kaylee Osterhaus (11), Anna Werner (11), Denise Cherry (12) and Grant Schneiders (12).
Cherry, a two-time All-Stater, auditioned as an alto last year and this year as a tenor. Cherry believes being a tenor this year has helped her improve dramatically as an overall musician.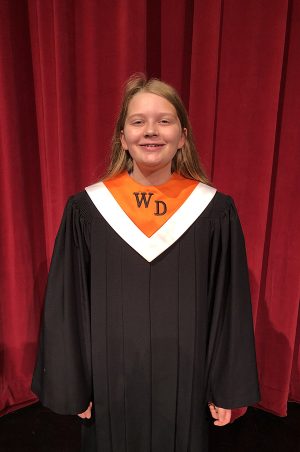 "A tenor is usually a guy's part, and there have been many people who tried to tell me I couldn't be a girl and be a tenor;" Cherry said, "but there was also a lot of support from those I met through camp and workshops that believed in me! It's been a fun ride of overcoming and proving that I could."
Schneiders, a first-time All-Stater, said his thoughts and feelings during the process were constantly crazy and overwhelming. He also stated he was anxious about trying to cram everything he had learned in the past months into the short audition time.
"On a normal day, I would get up for early morning All State practice with my group, go to school, then football and lifting and finish off the night with musical practice that ended at 10 p.m.," Schneiders said. "It was hard to find time for homework, but I became a great time manager throughout all of this."
Matthew Salas (12) was the only one of the four band auditionees from West Delaware accepted. Last year, Salas did not get accepted, but his seven years of learning and perfecting his trumpet skills paid off.
"That week I went from a car crash to making All State, so I guess you could say it was a pretty overwhelming week," Salas said. "Being the first band student accepted from West Delaware in 10 years feels awesome! It is truly an honor to represent the school and town that has raised me."
About the Contributors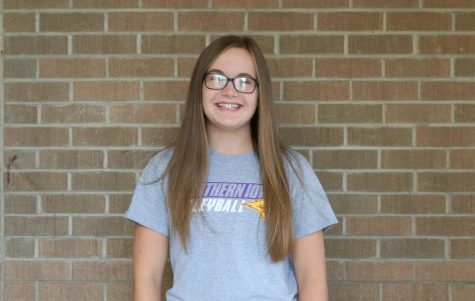 Anna Werner, Social Media Director
Hi! My name is Anna Werner, and I am currently a junior. I am involved in the musical, speech, student council, show choir, NHS, and track. I love to bake...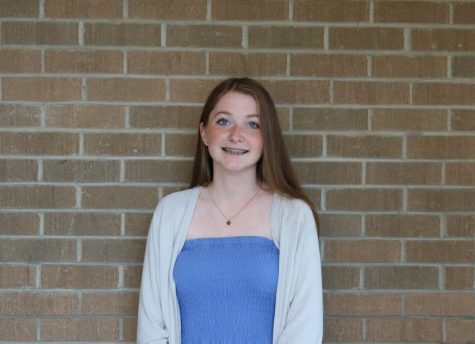 Kaleah Carter, Social Media Director
I'm Kaleah Carter and I'm a senior! I'm involved in cross country, student council, speech, NHS, show choir, and musical. I love to spend my time...