Blood Drive Coming to WD
Natalie Kehrli Discusses Specifics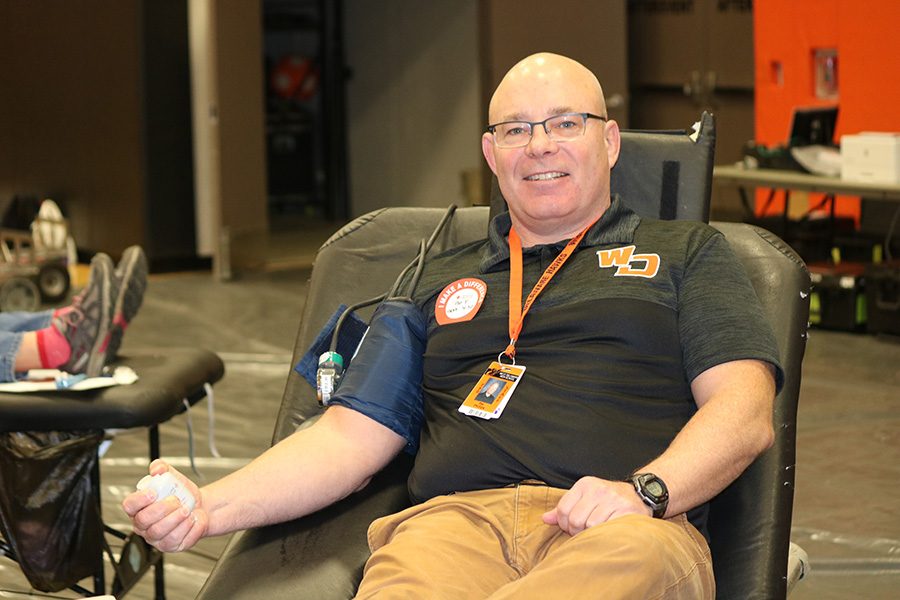 About the Contributors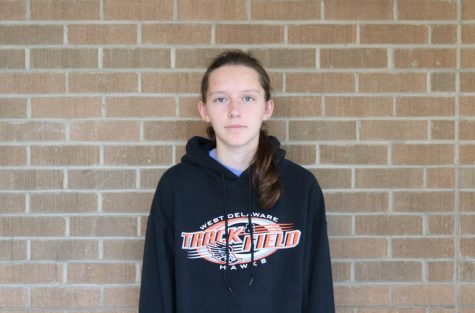 Grace Johnson, Contents Editor
My name is Grace Johnson, and I'm a junior. I am a member of the drumline and the soccer team. When I'm not at school, I'm probably either working...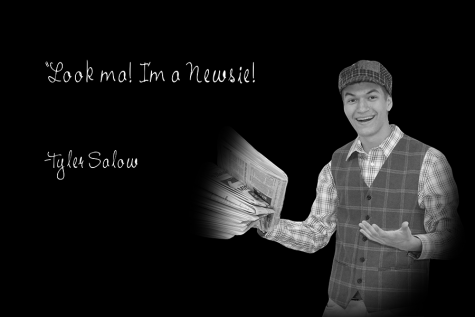 Tyler Salow, Web Master
I am Tyler Salow and I am a Senior. I'm also the Webmaster of the Inklings, and no, that does not mean I am a spider. I am also involved in anything that...