Take on America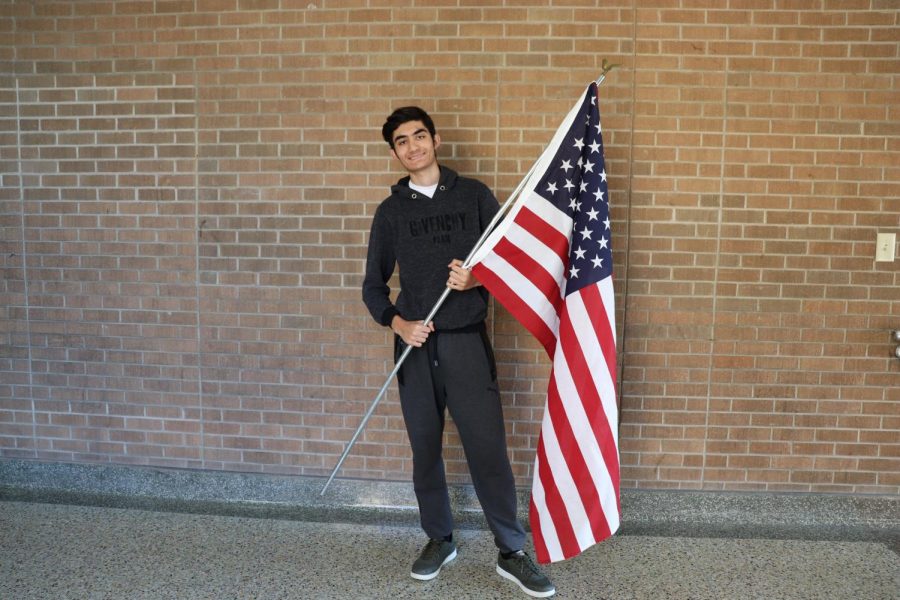 Hello, my name is Nihat, and I'm from Azerbaijan. Actually, I am an exchange student. I'm very glad about this because it was my dream for the past five years. I have always wanted to come to the USA. 
When I was a child, I always said to my parents, "One day I'll go to America." They always laughed at me.  I think about this many times because I did it!  
I want to thank God, my parents, and my friends for this. My greatest dream is to become an actor, and I want to go to Hollywood to create my new career. 
Now let's talk about myself. I like to play the piano, draw, and act.  Acting is my favorite activity. 
My country isn't big, but it is respectful and friendly.  
Our capital is Baku, and my city's name is Barda. 
My family has seven people. My dad's name is Navai Isgandarov. He is a librarian. My mom's name is Sevinc Isgandarova, and my grandmother's name is Minaya Isgandarova. My brothers' names are Elgin, Yusif, and Elnur Isgandarli. 
My mother and grandmother don't have jobs. My brothers are students. I am the oldest. 
I love America so much because it's very beautiful: great people, great places, everything is beautiful. 
The most beautiful place for me is school. It's an awesome place for me because I learn everything and am improving my English skills. So I have to say thank you to the FLEX program for this school year.

About the Contributor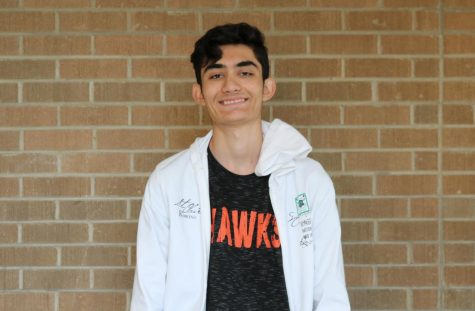 Nihat Isgandarli, Staff
Hi, my name is Nihat Isgandarli, and I'm a junior. I am an Exchange Student from Azerbaijan. I like music, and I joined concert band and concert choir....