College Concerns
Seniors talk about college fears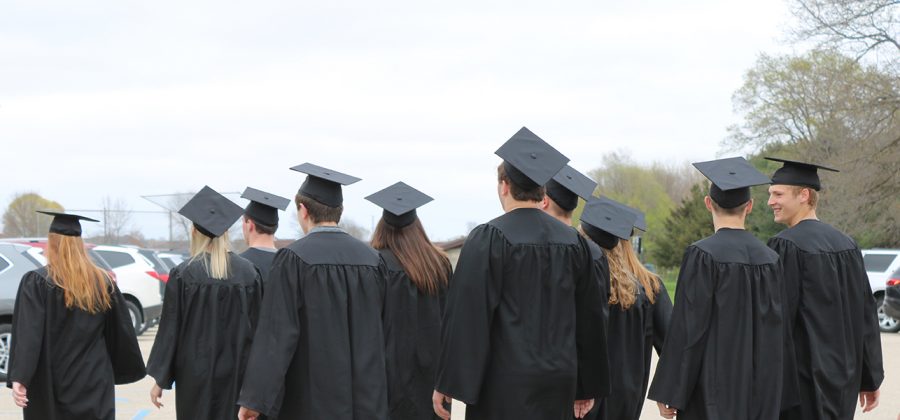 Seventy-two seniors from the graduating class face a wide variety of concerns as they pursue degrees in over 20 different schools across the country. 
Sarah Weber and Alex Schnieders will both live about five to six hours away from home, both in Nebraska. Weber will attend Concordia University in Seward, while Schnieders will attend the University of Nebraska-Lincoln in Lincoln.
"I think the distance will be hard for me," said Weber. "I will definitely miss my friends and family, especially my dog. I think having Alex (Schnieders) and my cousin close by will help the distance feel not so big."
Georgie Hilby won't be that far away from home, but she still thinks it may be hard to adjust to the new environment. "I would say I'm quiet in new situations," said Hilby. "I think that might make it harder for me to adjust to college life. But I think it will help having a lot of my (former) classmates at Kirkwood with me."
Playing sports at a college level can be a big challenge, but Parker Ostrander is up for this change. "My biggest fear about college is the change between high school football and college football," said Ostrander. "The time commitment and difficulty are way higher in college."
Stories about roommates fill prospective college students' minds. "All of my roommates next year are sophomores (in college)," said Isabel Barron. "I'm really scared that they are going to know more about college, and I'm going to be clueless. But, I'm hoping that they will be able to help me out."
Even with concerns, the graduates are excited for the new beginning. "I'm ready to move on, meet new people, and open more doors," said James Drummy. 
*101  seniors contributed their plans to the following infographic.

About the Contributor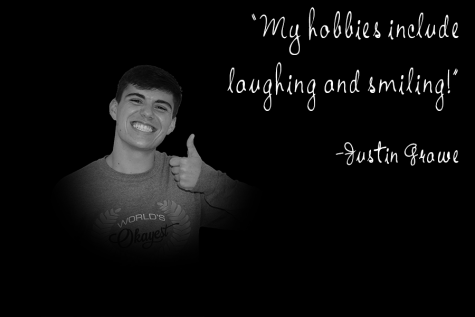 Justin Grawe, Staff
I am Justin Grawe, and I am a senior. I'm involved with speech, student council, FBLA, NHS, and the music department. Two of my favorite things are my...