Goodies on the Go
Hang on for a minute...we're trying to find some more stories you might like.
From chips to juice, a vending machine is now available at West Delaware High School thanks to a group of Delaware County STEM BEST students.
While taking the class during first term, JoAnna Voss (12), Ally Martin (12), and Maggie McGrane (12) thought that a vending machine would help improve the school.
"We will have healthier snacks to eat and be able focus more in class because people won't be sitting in class hungry," McGrane said.
The group worked with Pepsi-Co, Principal Tim Feldermann, and Athletic Director Matt Weis.
When approached about the idea, Weis was all for it.
"We don't really have many options for students to get snacks and drinks outside of lunch," Weis said. "It will be a great way for athletes to grab a quick snack before they head to practices or games."
The vending machine will be filled with healthy snacks and drinks for students to access anytime of the day.
"When students have morning activities and don't have time to grab breakfast, it's really nice to be able to grab a snack before or between classes," Eva Winn (10) said.
The vending machine is located in the freshman hallway.

About the Contributors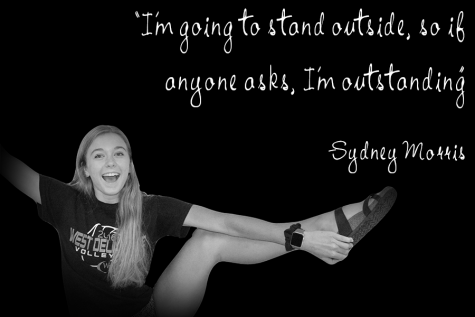 Sydney Morris, Staff
I am Sydney Morris, and I am a junior. I participate in volleyball, basketball, and track. In my free time, I enjoy watching Grey's Anatomy, boating, and...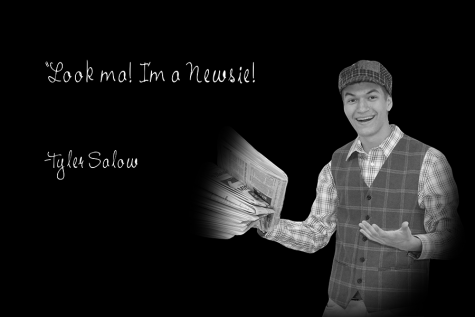 Tyler Salow, Web Master
I am Tyler Salow and I am a Senior. I'm also the Webmaster of the Inklings, and no, that does not mean I am a spider. I am also involved in anything that...