From Thailand to America
Foreign Exchange Student Experiences a Different World
Most people in Iowa aren't excited to see snow; however, one West Delaware junior has been patiently waiting since August.
Yanisa Nanthatanate, better known as Parn, is a foreign exchange student from Bangkok, Thailand.
Parn experienced snow for the first time this past month. She said that she enjoys the snow, but it is really cold. If there is anymore snow, Parn said that she will not like the it.
Once Parn saw the snow, she posted it all over social media for her friends back home to see.
The weather in Iowa is completely different from Thailand. In Thailand it is sunny and the temperature is oftentimes over 100 degrees. Parn said that the temperature varies from "hot, hotter, and hottest."
Not only is the weather different, but so is the food. Parn explained that in Thailand, people eat pancakes for dessert, not for breakfast. Also, Parn feels the food in America is more expensive.
While in America, Parn looks forward to going skiing, shopping, and trying different foods.
Parn will return to Thailand in June.
About the Contributors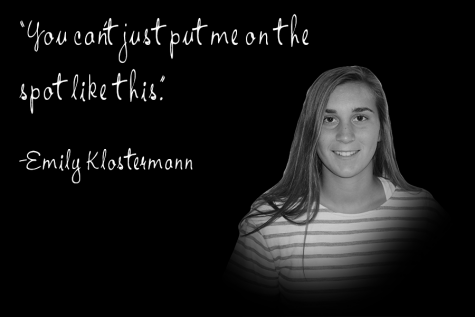 Emily Klostermann, Contents Editor
I am Emily Klostermann, and I am a senior. I am involved in softball, NHS, and FBLA. My favorite t.v. show is Grey's Anatomy and my favorite foods are...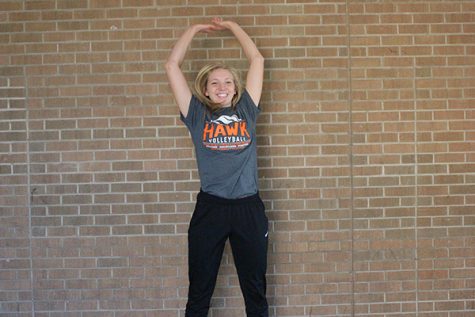 JoAnna Voss, Sports Editor
I am JoAnna Voss, and I am a junior. I play softball and volleyball. I also am an administrative assistant for the wrestling team. When I'm not beating...