What is "Best of SNO?"
Journalists crave recognition. At least, that's what "Best of SNO" tells us.
Our host site, "School Newspapers Online," allows us to submit our articles to them for review, and if they deem the story "engaging, relevant, concise and free of spelling errors," they will post it to their personal site, "Best of SNO."
The articles found on the Inklings with a category of "Best of SNO" are those that have received this honor. Be sure to congratulate all who have received this.
About the Writer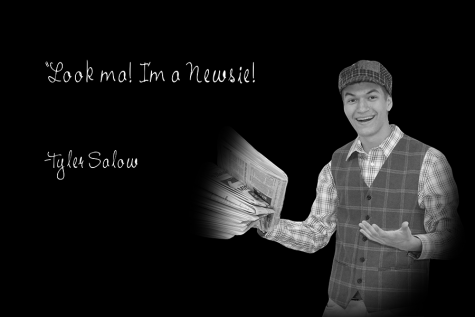 Tyler Salow, Web Master
I am Tyler Salow and I am a Senior. I'm also the Webmaster of the Inklings, and no, that does not mean I am a spider. I am also involved in anything that...