Marching Over Setbacks
On Oct. 6, the marching band participated in the State Marching Band Competition at Dubuque Senior, receiving a division two rating.
Billy Joel was the theme for West Delaware's show. The band played "Air," "Just the Way You Are," "My Life," "Only the Good Die Young," "Piano Man," and "We Didn't Start the Fire."
"Just the Way You Are" didn't have choreography because of the flooding that took over the band's practice field, trumpet player Mercedes Riley (11) said.
"I was disappointed that we couldn't have our whole show on the field because if we had, we might have gotten a better score," Riley said. "But we worked hard to make up for the absence of that song."
According to director Mark Philgreen, West Delaware wasn't the only school impacted by rain. DeWitt Central, Maquoketa, and Oelwein were also affected.
During the season, Philgreen missed school and rehearsal for a week as he battled pneumonia and bronchitis.
Drum Majors Olivia Neuzil (12) and Taylor Hammer (10) took charge during practices and class to make sure everything was running smoothly and was ready for the competition. Both helped by making sure the band memorized their music and could hold tempo.
"They did an amazing job of making sure we knew what was going on," Riley said.
About the Contributors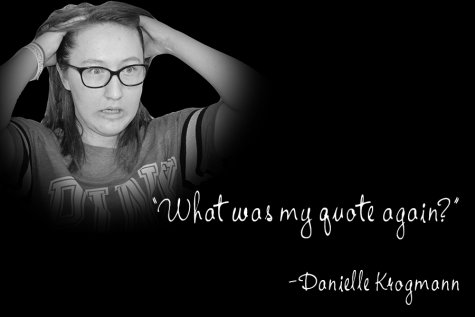 Danielle Krogmann, Staff
My name is Danielle Krogmann, and I am a junior. I am involved in basketball. I live on a farm and raise puppies with my family. I enjoy playing with my...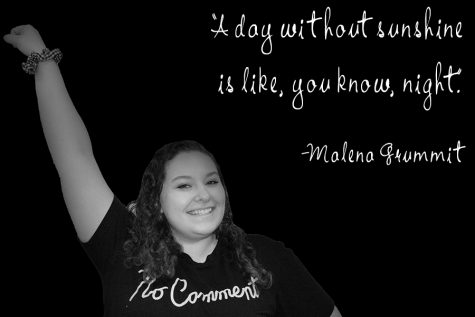 Malena Grummitt, Staff
I am Malena Grummitt, and I am a junior. I participate in football and basketball cheerleading, speech, show choir crew, and the music department, I enjoy...