The Moment You Will Never Forget
Athletes earn varsity spot.
Hang on for a minute...we're trying to find some more stories you might like.
Every athlete dreams of playing varsity. The moment the coach adds an athlete's name to the varsity roster is a moment the athlete won't soon forget.
When Coach Ben Moser announced junior Maddy Gray's name as a part of the varsity roster, she had mixed emotions.
"It felt scary because the varsity expectations are higher and the time has to be better," Gray said. "It was exciting because you have proven you're good, not just average."
After Coach Brett Mather threw a  jersey at Kinley Kolbet (10) and told her to get dressed, she realized her dream had come true. Kolbet was appreciative of the
opportunity.
"My parents were surprised when I first came out dressed in a varsity jersey," Kolbet said. "They have always believed that I can do anything I set my mind to. They
have encouraged me along the way to work hard."
As a freshman, Kale Rempe (10) had a goal of dressing varsity his sophomore year.
Before a Sunday night football practice this summer,  Coach Doug Winkowitsch pulled Rempe aside and told him he wanted him to be on the varsity roster.
"I was nervous because I was playing with a lot bigger kids, and I wasn't playing with my grade," Rempe said. "The first game I went on kick off and said, 'Wow! It's really happening!' It was a cool atmosphere to be around."
About the Contributors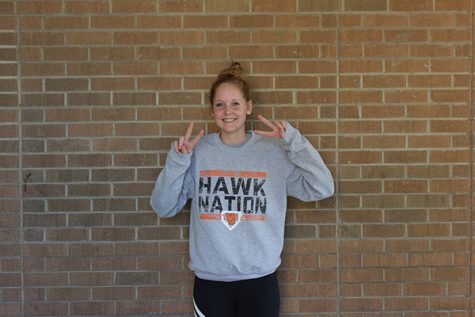 Claire Demmer, Staff
I am Claire Demmer and I am a junior. I am involved in softball and volleyball. You can find me usually laughing at my own jokes and playing with my cats.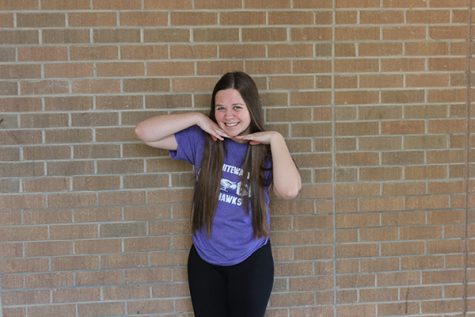 Andrea Salow, Contents Editor
I am Andrea Salow, and I am a senior. I am involved in bowling, show choir, choir, FBLA, speech, NHS, musical, play, and WDCVC. My addictions include pasta...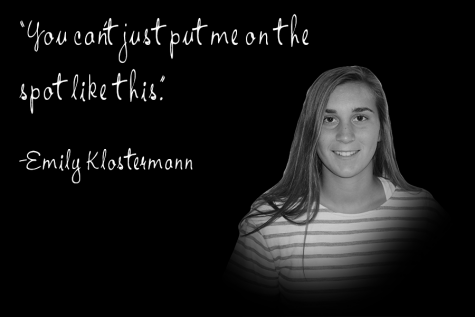 Emily Klostermann, Contents Editor
I am Emily Klostermann, and I am a senior. I am involved in softball, NHS, and FBLA. My favorite t.v. show is Grey's Anatomy and my favorite foods are...