Thirsting for a Bigger Purpose
Forté Supports the Thirst Project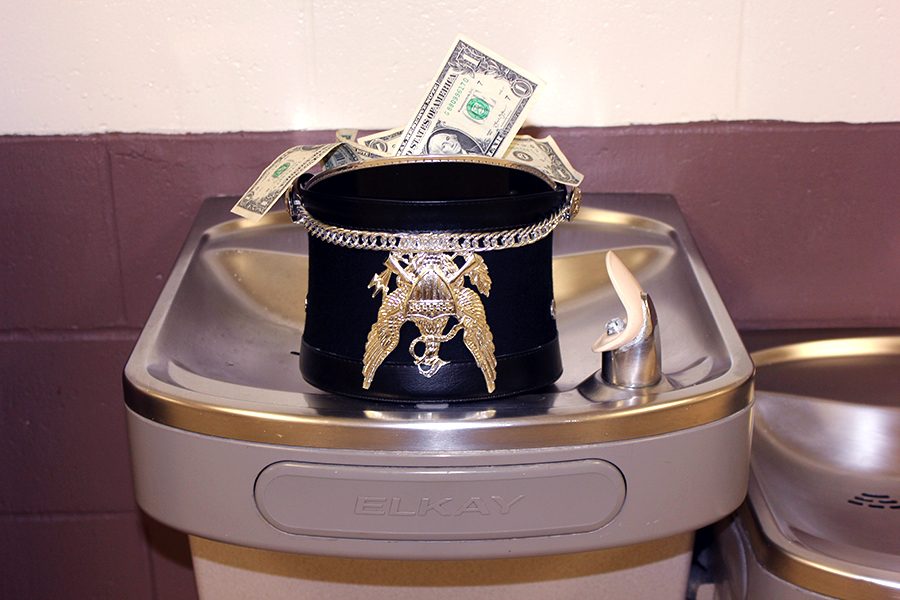 West Delaware Forté members are involved with something bigger than just the regular performances: they are saving lives.
Two years ago, Damon Brown, a nationwide choreographer and a Thirst Project supporter, opened the doors for Forté to get involved with the Thirst Project. According to thirstproject.org, 100% of the donations to this nonprofit organization are used to supply 13 different countries with clean drinking water.
Forté started with this project two years ago at summer camp where members were challenged to perform a random act of kindness to put a smile on someone's face. Brown suggested members could do something as little as placing a compliment on cars or as big as raising money for the Thirst Project.
Seniors Emma Kehrli, Annie Cassutt, Sam Johnson, and juniors Lauren Collier, Maddy Burke and Rachel Haight were inspired by his suggestion, so they set up a lemonade stand across from a swim meet. By the end of the meet, they raised around $250 to donate to the Thirst Project.
This year, the show choir group as a whole raised $628.73 at their Swing into Spring performance, after asking audience members for their pocket change. They raised enough money to supply 25 people with clean drinking water for the rest of their lives.
Director Duane Philgreen said, "It is so crazy that something so small can save so many lives."
Forté plans on continuing their involvement because it gives them another purpose other than learning the show.
"There are many life lessons to be learned in show choir. It builds a great esprit de corps." Philgreen said."There is more to life than show choir."
(Esprit de corps is a French word meaning to build personal self worth and unity within the group)

About the Contributor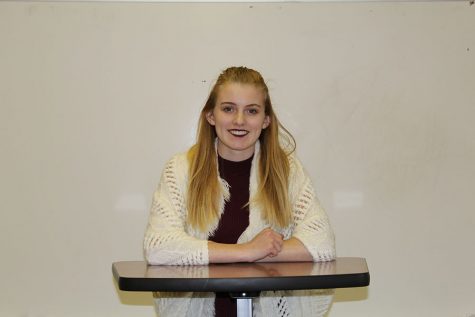 Paris Schaul, Staff
I am Paris Schaul, and I am a junior. I am involved in show choir and traveling volleyball. My favorite things to do are gardening, boating, watching Youtube...