West Delaware Presents 'Into the Woods'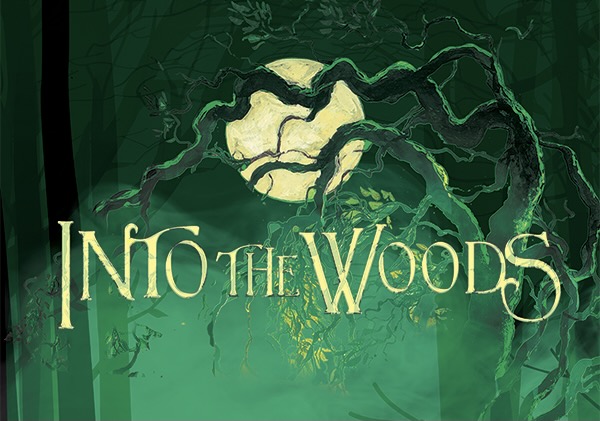 The West Delaware Music Department is excited to present "Into the Woods" in the Hanson Auditorium on Thursday, April 8, and Saturday, April 10, at 7:30 p.m. 
"Into the Woods" follows such stories as a baker and his wife who wish to have a child, Jack and his beanstalk, and Cinderella. When the baker and his wife learn they cannot have a child because of the witch's curse, they set out on a journey to break it. 
Along the way, Little Red Riding Hood visits her grandmother, Rapunzel lets down her hair, two princes chase after their loves, and the wolf seeks tasty little girls. 
Tickets are available now at the Hanson Auditorium website by selecting box office. Adult tickets are $10 and student tickets are $5. The cast, crew, and orchestra all hope to see you there. They don't want you to miss the Philgreen's last musical performance!