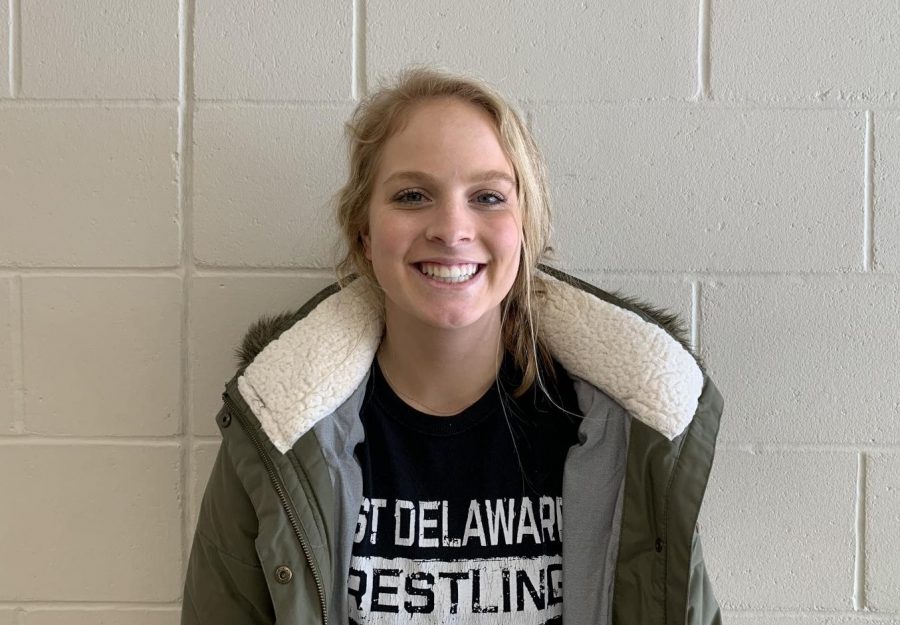 Ava Hauser Profile
What is your favorite extracurricular activity to participate in?
NHS because it gives me the opportunity to volunteer and help others.
What subject are you most interested in?
Science because I am interested in the biology part of it and am planning to study it in college.
Would you like to be famous? Why or why not?
No because I don't want people/fans on my every move.
Do you prefer day or night?
Day because I can get most of my work done.
What is your ultimate goal in life?
My ultimate goal in life is to get through college with a bachelor's degree in radiation sciences and to be successful later on.